A Guide to Buying Double Glazed Windows
Double glazed windows are a great investment for your home. Whether you're thinking of replacing existing windows or installing new ones, it's important to do your research. Here are a few things to consider when replacing or installing double glazing.
Check if you need planning permission
The first thing to do is to make sure you don't need planning permission. Now, it's fairly unlikely that this will be an issue, but it's still worth checking just in case. If you live in a listed building, a conservation area, or your property has an article 4 direction, then you may need permission from your local authority to install or replace your home's windows. You can call your local planning authority (LPA) to check if your project will need planning permission.
Choose a style that matches your property
Look at properties similar to yours to help to decide what style of window to opt for. You should also consider factors such as the age and colour of your home. There are plenty of styles available, so there's an option for all different tastes and types of property. If you already have other double glazed windows that you are not planning on replacing, make sure your new windows match the old ones.
Choosing an installer
When choosing an installer for your double glazing, it's important to make sure they are certified by a body such as FENSA or CERTASS. You should also check how long they have been in business and how much experience the installers have. If you can, it is also useful to find reviews and testimonials from former customers. This will give you a clue as to the quality of the supplier. If you're looking for windows Birmingham based company Mainstream Double Glazing is a trusted local installer.
Check the guarantee
Before buying your double glazed windows, it's important to check your supplier offers some kind of guarantee. Ideally, this would be at least a 10-year warranty. A long warranty such as this reflects the retailer's confidence in their product and gives you the reassurance that you will be able to have any faults that may appear repaired free of charge. A shorter guarantee, or no guarantee at all, is a red flag as it may mean the supplier is aware that their product is not long-lasting and could result in you footing the bill for an expensive repair or replacement further down the line.
Check the Window Energy Rating (WER)
To get an idea of how energy efficient the windows you are considering purchasing are, take a look at the Window Energy Rating (WER). This is a nationally recognised system for ranking windows on their efficiency. The scale ranges from A++ to G, with C being the legal minimum for windows installed in the UK. The higher up the scale, the more expensive a window will be. However, if you can afford it, it may be worth the extra initial investment for a high grade window, as you are likely to eventually make up the cost in energy bill savings.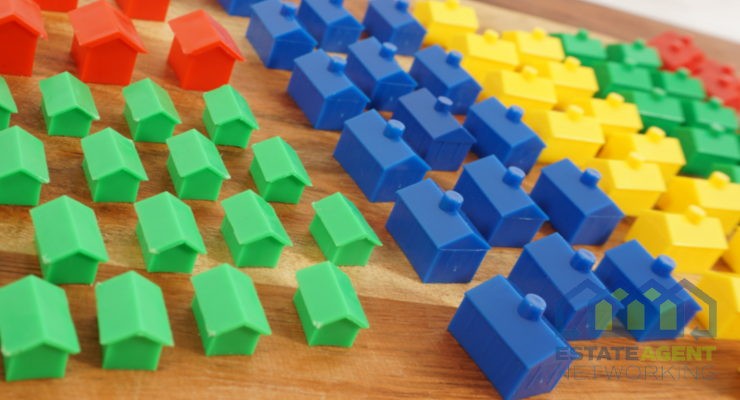 Some people may view being a landlord as an easy way to make money, but there's much more to it if you want to truly excel in this role. The best landlords always go above and beyond to provide comfortable homes for their tenants and make them feel as welcomed as possible. Indeed, to be…
Read More

→