A worthwhile read on Shelter Policy Blog
A really interesting article recently written by Pete Jeffreys in the Shelter Policy Blog section, headlined Will Brexit hit house building?
The article  leads….'Nobody yet knows whether the decision to leave the EU will lead to an immediate downturn in the housing market. But you don't have to look hard to see signs'.
It gives a good analysis of what affects have already taken place, the affect of newspaper articles and the like on sentiment amongst both buyers and sellers of homes, what that will do to prices.
The relationship between the number of homes sold overall each year and the number of new homes built. Roughly, for every ten homes sold overall, one of them is a new build. A big drop in the number of overall sales translates into a big fall in housing construction.
To read the blog in full click here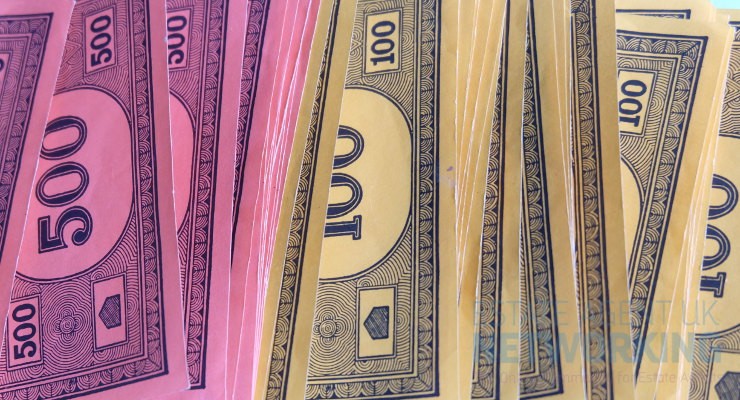 Like many other industries in the world, the UK property market is constantly evolving. Industry players therefore need to keep a keen eye on the key markers that define the state of the industry. As 2022 ushers in new changes and realities, industry players like cash house buying agencies need to arm themselves with current…
Read More

→