Agencies Beware! The Light Is Shining On Commissions.
In the run-up to the General Election the property industry's focus has been on the prospect of tenant fees being banned.
There is a risk that with a deluge of commentary about this prospective change a recent case with significant effects on estate and letting agencies' revenues has been overlooked.
The Background
Agencies may use their purchasing power to extract savings or to get other benefits (eg services that benefit their agencies) from a range of ancillary service providers including:
solicitors
tenant referencing companies
utility providers
contractors
While they may receive a commission in money or in kind on those services their client may end up paying less.
No harm no foul?  Think again!
The Case
In the case of FHR European Ventures LLP vs. Cedar Capital Partners LLC [2014] UKSC 45 (FHR) the Supreme Court found that any secret or hidden commission that an agent receives is money that is held on trust for their principal.
While the facts of FHR centred on the sale of the Monte Carlo Grand Hotel the potential impact for agencies is clear.
The Impact
As an agent you are acting on behalf of a vendor or a landlord.
In either situation you are in a position of trust and you must declare commissions, mark-ups and/or introductory fees you receive to your client if you earn them as part of your engagement by your client.
FHR mirrors the advice on an agent's duty of loyalty in the Competition and Markets Authority (CMA) Guidance for Lettings Professionals that states:
"This duty also restrains agents from making 'secret profits', meaning money the agent is paid in addition to their agreed commission from the landlord client, and which the landlord client does not know about. So, for example, you should tell the landlord of any sums you propose to charge potential tenants, and disclose any commissions or other benefits you receive from workmen for passing work to them."
What Should You Do?
Transparency is key.  If in a transaction you make money (other than fees from your client) as a result of your position as agent and you want to be able to keep that money then your client needs to know what you are doing.
Your terms and conditions should clearly state what (if any) additional amounts you will make and you should bring those terms to your client's attention.
Industry Comment
"This judgment is an important clarification and expansion of the existing rule that an agent must account to his principal for any secret commission received in the course of his acting as agent for the principal. 
If an agent accepts commission or some other undisclosed benefit whilst in a fiduciary relationship with its principal then this will be held on trust and the principal has a proprietary claim to it.  If the agent became insolvent the principal would then have priority over the agent's unsecured creditors and the principal would also be able to trace and follow the money in equity.
To ensure they do not fall foul of their fiduciary duties to their principal, agents must ensure they disclose details of any arrangements they have for any secret commission to their principal who can then make an informed decision as to whether they are prepared to agree to such arrangements. Obtaining the informed consent of the principal to such fees is absolutely key in these situations as without such agreement any commission or benefit would belong to the principal who would be entitled to take action to recover the same."
About Fixflo
Fixflo is the multi-awarding winning repairs software system that is trusted by hundreds of agencies across the UK.
The Fixflo system is integrated with or works seamlessly alongside all of the leading agency software systems.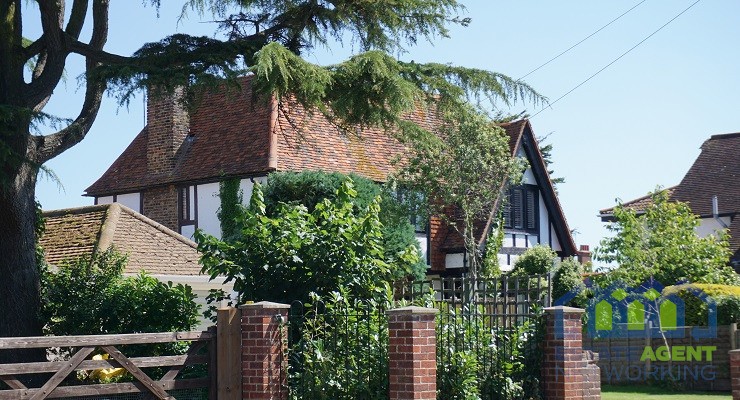 Are you planning to sell your home? Are you buying a home? Whatever the scenario is, there are some things that you need to look after. In case you are selling your house, you have to set the price on the basis of those factors, or you need to ensure that all these things are…
Read More

→