Aldermore reports residential mortgage growth
Aldermore group posted their 3rd quarter results yesterday.
Aldermore Group has seen residential mortgages increase by 22 per cent to £3.1bn, compared with £2.6bn at the end of last year, putting it on track to deliver targeted 2015 net loan growth of circa £1.4bn.
On track to deliver targeted 2015 net loan growth of c£1.4bn
Organic loan origination of £1.9bn year-to-date; up 12% on prior year (Q3 2014 YTD: £1.7bn)
Net loans to customers up by 20% to £5.8bn (31 December 2014: £4.8bn)
Lending to SMEs up by 19% to £2.7bn (31 December 2014: £2.2bn)
Residential Mortgages up by 22% to £3.1bn (31 December 2014: £2.6bn)
Phillip Monks, CEO, commented: "It has been another excellent quarter for Aldermore as net lending continues to increase in line with our expectations. We've delivered net loan growth of around £1bn for the first nine months of the year with net loans totalling £5.8bn at the end of September. Growth across the board is strong, with loans to SMEs up by 19% to £2.7bn and lending to homeowners up by 22% to £3.1bn.
 "We refreshed our buy-to-let customer offering in July and I'm very pleased that, across both SME Commercial and Residential Mortgages, buy-to-let origination during the third quarter was around 19% higher than for the same period last year. As expected, we have not seen any impact from the recently announced changes to tax relief for some individual buy-to-let landlords.
 "Our award-winning online deposit franchise funds our support of UK SMEs and homeowners with year-to-date growth of 20% to £5.4bn in deposits matching the rate of lending growth. We continue to diversify our deposit base and have driven 28% growth in SME deposits this year.
 "Macro-economic conditions and the credit environment remain relatively benign in the UK, with base rates unchanged and continued growth in our target markets. We are on track to deliver net loan growth of around £1.4bn in 2015 while maintaining our margins, robust capital position and prudent risk appetite. We remain excited about the opportunity we face and confident of our ability to build on our proven track record of delivery for both customers and shareholders during the rest of this year and beyond."
Full details of third quater report visit website: http://www.investors.aldermore.co.uk/?_ga=1.47908903.1601930538.1447323076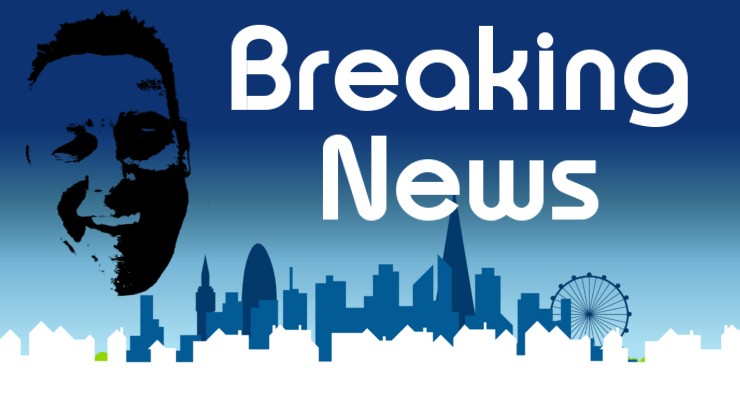 Daily bite-sized proptech and property news in partnership with Proptech-X. nurtur.group continues to strengthen its leadership team With my non-journalist hat on, and to ensure complete transparency, I also hold a position as a non-executive director at nurtur.group – AS Following the recent acquisition of BriefYourMarket, proptech supplier, nurtur.group has announced that Damon Bullimore…
Read More

→