All forms of marketing can prove to be successful if… …
"All forms of marketing can prove to be successful and offer a return on investment if correctly applied."
For Estate Agents, there are a bundle of marketing options that they can choose from to help increase their business, some of the options are more or less compulsory, others are just to compliment and increase results that they currently are achieving. Many discussions take place with regards to not only what type of marketing works best, but also which service provider offers the best service / products. From Zoopla, OnTheMarket or Rightmove to Leaflet drops compared against local newspaper advertising, all these topics are applicable to estate agents and each agent would no doubt have their opinions and results to share with the industry.
Surely, there can not be one ultimate form of marketing that is the best for estate agents to use otherwise I am sure all would be using it and nothing else. Yes, property portals are possibly the best form of marketing an estate agent can have, but surely if the agency has high street presence, then window displays are also important and especially in respect to marketing to everyday footfall? Emails are most certainly something businesses could not exist without these days and social media updates and building following on platforms such as Twitter and Facebook is growing in popularity and recorded results.
So, what form of marketing is considered the best, or would that answer be quite simply, how the agent uses best the marketing tools he has adopted? You can achieve standard results on Rightmove, but enhance things by good quality descriptions and images and your results will improve? Email marketing can work really well if the sender understands their audience and content is tailored to suit what the consumer would find interesting and possibly sent at the optimum time of the day and week to increase open rates with a correct email signature?
I would suggest review all forms of marketing you currently use and study how you can improve on their usage, even if by small percentages, to increase the overall results each achieves your business. This should start from business cards and email signatures up to the quality of photographs you use on listings and the standard of window displays. One thing I tend to do myself is to check Google and images / blog content to see the best way that each form of marketing you use can be managed and presented – No doubt that experts out there will have addressed each type of marketing to include those specifically to the property industry and given useful hints and tips to increase results.
All forms of marketing can prove to be successful and offer a ROI if used correctly.
Study the latest trends and updates for each type of marketing you use.
Look at the companies providing the marketing service and see if that you are getting the best value for money.
Spend time to research the results your current types of marketing a receiving and experiment to see if you can improve on things.
Check blogs and images on the likes of our website and others, read up on what the marketing experts are saying as a small bit of advise can lead to big changes in results from marketing.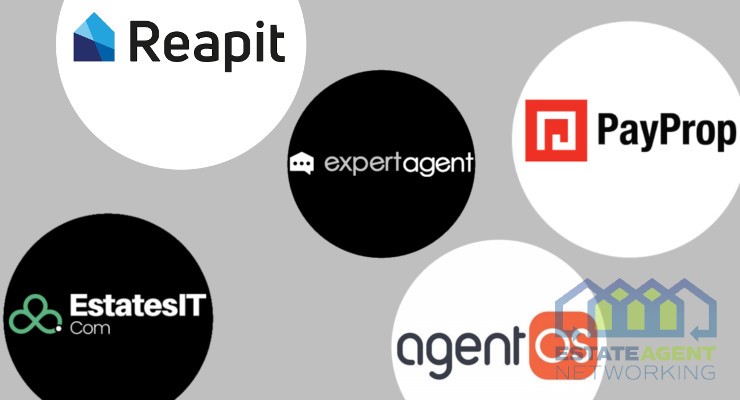 Being a successful landlord requires a good relationship with your tenant, ultimately you want your property to be treated well, get paid on time and build long term relationships. Management of property has come a long way in recent years especially since the internet and certainly thanks to management software and apps. Today there are…
Read More

→