Ardmore wins £80m Canada Water deal
Ardmore has been confirmed winner of an £80m contract to build the first residential and retail phase of Project Light at Canada Water in Southwark.
The scheme by Notting Hill Housing and Sellar Developments will deliver a new town centre with 1,030 new homes and a range of commercial and community uses across a seven acre site.
The development will include:
453 private sale homes
346 private rent homes
162 affordable rent homes
69 Shared Ownership homes
The site is adjacent to Canada Water underground station and the dock, between London Bridge and Canary Wharf.
Chris Langdon, Ardmore Development Director, reportedly said: "We are thrilled to have been selected for the first phase of Project Light, which promises to be a landmark development for Canada Water.
"I am delighted to build on our excellent relationship with Notting Hill Housing, and I am looking forward to working with Sellar Developments to help transform another part of London."
To read full report on Construction Enquirer click here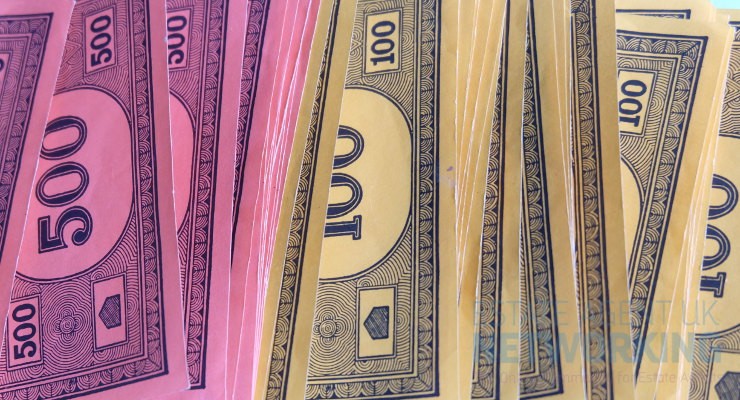 Like many other industries in the world, the UK property market is constantly evolving. Industry players therefore need to keep a keen eye on the key markers that define the state of the industry. As 2022 ushers in new changes and realities, industry players like cash house buying agencies need to arm themselves with current…
Read More

→