ASA upheld CIELA's complaint against Purplebricks
In October of last year, the ASA upheld CIELA's complaint against Purplebricks, finding that its "com-misery" advertisements breach the UK Code of Broadcast Advertising (BCAP) Code Rules 3.1, 3.2 and 3.33. It demanded that Purplebricks amend its advertisements to "ensure that when making a comparison to other fee models in their ads, they made it clear that their flat fee was always payable." Otherwise, PB's advertisements would continue to be inappropriately misleading.
On January 24th, CIELA filed a renewed complaint with the ASA against Purplebricks, because their online advertisements clearly disregard the instruction given by the ASA.
On February 4th, the ASA communicated the following: "Having considered your complaint, we have determined that it is not necessary to re-investigate the issue, in light of the previous ruling. Instead, we will refer this matter directly to our Compliance team to take action; the Compliance team does not report to complainants or publish the details of its work, but please be assured that it will address the problem."
As of today (5/2/18), Purplebricks's website still fails to mention that its flat fee is payable regardless of whether there is a successful sale.
Shared by Samantha Westlake, Charter Secretary of CIELA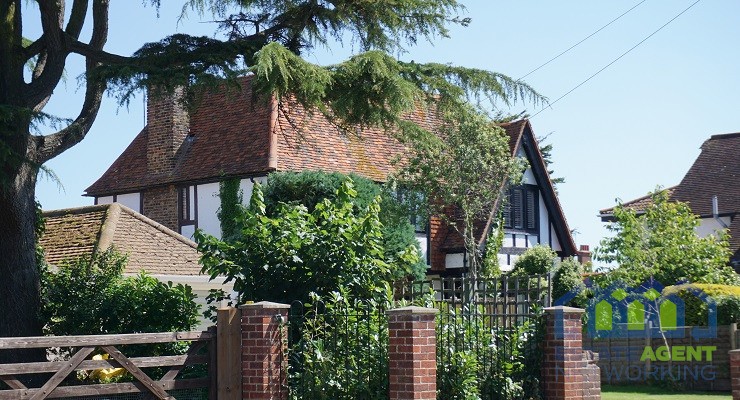 Are you planning to sell your home? Are you buying a home? Whatever the scenario is, there are some things that you need to look after. In case you are selling your house, you have to set the price on the basis of those factors, or you need to ensure that all these things are…
Read More

→