Average rents rise as landlords get squeezed.
Tenants in the private rented sector (PRS) are now beggining to feel the affect of  George Osborne's policies over the last year,  the attack on Landlords has been virtually non stop, last year's Autumn Budget and Spending Review certainly was the last straw for many property investors, many came out  losers  following the way tax was calculated on the income on buy-to-let properties.
Many suspectthat The Chancellor now sees the private housing sector as a cash cow, especially following the introduction of the extra 3% stamp duty payable on buy-to-let and second homes.
According to the lastest buy to let index from Your Move and Reeds Rains, average rents rose by 0.1 per cent between January and February , this is the first increase since September 2015. Rents across England & Wales hit £791 per month as of February, 3.3% higher from the same month last year.
Director of Lettings Agents Your Move and Reeds Rains, Adrian Gill reportedly said: "Additional taxes on the purchase of new buy to let properties will not support the stated aims of these policies – namely to improve home ownership,"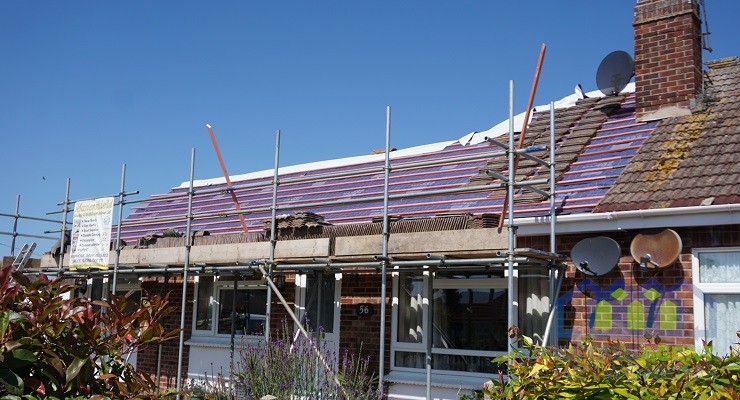 Similar to the external face of your house walls, your roof is also constantly exposed to the external environment — which includes everything from harsh sunlight, rain, debris, and even insects. The purpose of the roof is to protect you from the impact of all those things. This exposure leads to severe wear and tear…
Read More

→