Boost for buy-to-let option for retirees.
New figures confirm that retired homeowners are typically earning more than £7,000 each from their homes over the  past six months, this is excellent news for retirees considering to use the Buy-to-Let option when choosing where to invest their savings that would otherwise have to have gone into an annuity.
This news is well timed just ahead of the change in pension annuity rules that come into force on 6th April, according to a recent study carried out by insurer Direct Line for Business found that almost 30% of people who had a pension said they were considering using some or all of their savings pot to purchase a buy-to-let property to provide them with an income during retirement.
People will no longer be forced to convert their pension pots into annuities, instead  they will be able to withdraw their money in one go and spend or invest it as they wish, this policy should  be a bonus for both property sales and lettings transactions.
However first of all we have to get the election out of the way and see who we have in power. There have been some negative vibes recently from agents in the industry as to if the outcome of the election was a Labour outright victory or even coalition, especially with the talk of Mansion Tax, Change in Landlord rules regarding minimum term rentals and rent controls, not long to wait now just over one month and the election will be decided.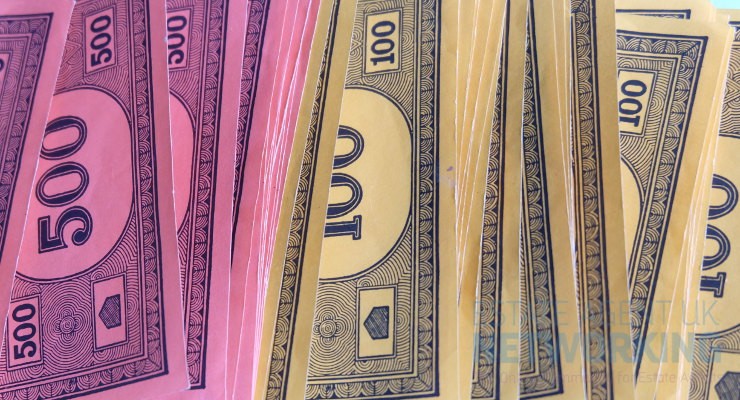 Like many other industries in the world, the UK property market is constantly evolving. Industry players therefore need to keep a keen eye on the key markers that define the state of the industry. As 2022 ushers in new changes and realities, industry players like cash house buying agencies need to arm themselves with current…
Read More

→