BREAKING NEWS – 5 top stories 03/02/2021
IS THE HOUSING MARKET STALLING?
New analysis by a major lender is suggesting that the Propertymark in residential sales could be hitting the buffers, the economic advisor Robert Gardner for Nationwide building society has been quoted as saying that the muted January market,
'reflects a tapering of demand ahead of the end of the stamp duty holiday, which prompted many people considering a house move to bring forward their purchase … (and) while the stamp duty holiday is not due to expire until the end of March, activity would be expected to weaken well before that, given that the purchase process typically takes several months."
It would seem a lot is going to hinge on if there is an extension to the SDLT holiday or not.
NOT ALL IS SUNNY FOR HOMEBUILDERS AS NEW VAT LEGISLATION IS SET TO BITE
As ever the devil is in the detail and whilst some national house builders have been enjoying a bumper dividend with huge upticks in share values and profits, the tinkering of HMRC may have a devastating effect on some in the sector.
As next month a large swathe of builders are going to faced with cash liquidity problems as HMRC will be re-plumbing the VAT element, which means that companies who historically received a Vat payment of 20%, will not as the cash will go direct to the HMRC. This for some will be enough to push some firms over as there will not be enough cash flowing through the company. All will be revealed on 3rd of March as the Chancellor is being petitioned to change this policy from coming in.
GOOD NEWS FOR ZARA AND OTHER DOGS AND PETS IN NEW THINKING FOR TENANTS
Well under 10% of properties that are let in the UK to tenants with pets, as a proud dog owner although I do not rent, this anomaly has been a topic for discussion for many years. As an ex-landlord in the late 1980's having a tenant with a pet was for me a no go, so I see both sides of the argument.
Now our newest housing minister Mr Pincher has gone on record, pushing animal and human rights in this sector,
"It can't be right that only a tiny fraction of landlords advertise pet friendly properties, and, in some cases, people have had to give up their beloved pets in order to find somewhere to live…we are bringing an end to the unfair blanket ban on pets introduced by some landlords." The new initiative which can not be forced on landlord's but forms part of a protocol that the government believes is best practice, is that the de facto position should be pets are allowed and the Landlord has 28 days to object, rather than no pets and the tenant has to ask the landlord.
RIGHTMOVE MAYBE NOT EVERYONE'S HAPPY
We were contacted yesterday by an agent who said they had just seen their annual increase from Rightmove and could not believe how large it was. If anyone else is receiving a larger than usual bill from the number one portal, we would like to hear from you.
12 DAYS AND COUNTING – IS IT THE LAST DAYS OF COUNTRYWIDE PLC'S 35-YEAR REIGN?
In less than a fortnight, Countrywide PLC which was formed in 1986, may be consigned to the history books if its shareholders vote yes to the Connells acquisition.
Having worked for Countrywide in 1986, and watched with great interest their fortune and fall, it will be a sad day if all is lost. On the flip side having also experienced and worked within the Skipton Connells/Sequence empire – if anyone can make meaningful profit, their management, drive and clear direction will be decisive, in an agency which will 'own' 8% of the property market in the UK.
If you have a view – please let us all know by emailing me at [email protected] – Andrew Stanton Executive Editor – moving property and proptech forward.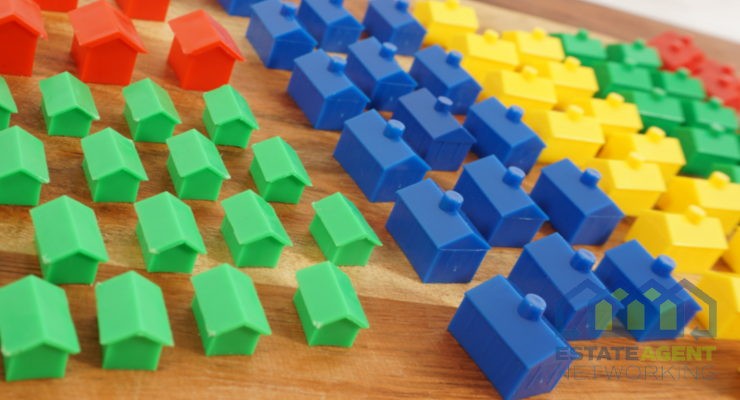 Some people may view being a landlord as an easy way to make money, but there's much more to it if you want to truly excel in this role. The best landlords always go above and beyond to provide comfortable homes for their tenants and make them feel as welcomed as possible. Indeed, to be…
Read More

→