BREAKING NEWS – 5 top stories 12/01/2021
SIR KEIR STARMER WADES INTO VIEWINGS DEBATE
Though largely supportive of the Conservative's Covid-19 handling, albeit he feels Boris is often behind the curve of what to do, the leader of the opposition has opened his big guns on the sanctity of agents doing physical viewings, asking why 'It is still possible at the moment, as I understand it, to go and view houses if you're going to buy a house, and that wasn't allowed last March.'
Given that Mr Starmer seems to comment on something and then within days sometimes hours Boris pivots to Starmer's point of view, we could see agents being open, but not allowed to enter properties very soon. You read it here first.
SDLT HOLIDAY – OVER 9,000 NEW SIGNATURES IN A DAY
The online petition asking for a stamp duty extension gained over 9,000 signatures in a day, with the current total being 62,283. When there are another 37,000 plus, the government will be forced to debate the situation, having hit the 100,000-signatory limit. At this rate that could be less than a week away.
COUNTRYWIDE AND CONNELLS – DEAL IS GETTING CLOSER
With the recent acquisition of further shares in Countrywide plc, Connells, owned by Skipton Building Society gets ever closer to fusing together a super-brand that potentially may hold 8% of the residential marketplace. February though will test Connells mettle when the Countrywide plc shareholders vote and have their say in the matter.
Mike Cleary, an estate agent at Sheldon Bosley Knight, is behind the setting up of a Warwickshire grounded property portal, with the catchy small name 'wearethemarket', has hopes to roll the model out nationally if there is traction.
KIRSTY ALLSOPP LIKES THE REAL THING – VIEWINGS THAT IS
Talking on radio, Kirsty Location, Location, Location Allsopp has said that virtual viewings are of limited use, and that properties have to be 'sensed' including tasted. Unsure if she means literally eating the doormat or the shower curtain, her comments cut across many agents using virtual tours or even augmented reality to sift likely buying contenders.
Whilst a real viewing is the usual precursor to an offer or the letting of a property, advanced techniques to reduce inappropriate viewings taking place in a pandemic or no pandemic marketplace must surely make commercial sense.
BOOMIN YET TO LAUNCH
Boomin who have delayed their rollout, have just announced this week that a number of Countrywide plc brands have gathered to their free to join merry band. It will be interesting to see when this new portal will formally launch, given of course the present lockdown.
If you have a view – please let us all know by emailing me at [email protected] – Andrew Stanton Executive Editor – moving property and proptech forward.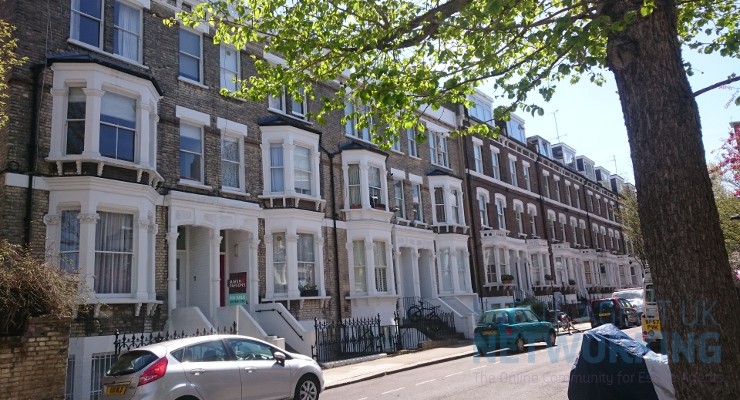 In the residential lettings market, rents are rising, and competition is fierce. But what can affect the profitability of your BTL investment? We aim to find out here. As Stephen Clark, from Finbri bridging finance, says, "Demand for rental properties remains strong across the UK, but the market demand is not being met by the…
Read More

→