BREAKING NEWS – 5 top stories
LSL IN THE MONEY?
David Stewart GPE of LSL reports that LSL's recent performance is in many ways a 'curates egg'. Revenue levels dropped by nearly 20% in the last period, not surprising as they have been closing a number of branches.
But a following wind, or Rishi's SDLT holiday windfall has helped potential unexchanged revenue to be 9M above levels at the same point last year for the group, so the LSL coffers may be bulging yet.
BOOMIN BRINGS CHRISTMAS CHEER
Michael Bruce may not be in his Santa costume quiet yet but slightly delaying the roll out of the Boomin platform has, as he explains in an open letter to some agents, … the added benefit of giving our people the opportunity to take advantage of the slightly relaxed restrictions, by spending precious time with their families.'
SAD PASSING OF A GREAT MAN
Sadly, industry stalwart and past President of the NAEA, Chris Hall has died, a truly helpful and encouraging presence in the industry, that over the decades I was 'active' I came to admire greatly. His contribution will be missed, our thoughts are with all of his loved ones.
BOOK CLOSES ON EMOOV 1
Two years on and finally the financial havoc due to the original Emoov failure has got a number on it. With one of the biggest stakeholders losing in excess of £2M.
At a time when there are deafening callings for more regulation in the industry, the beating drum of RoPA – which still has yet to get royal assent, and many committees looking at tightening control in all verticals of the property industry – perhaps more focus and capital should actually be put in on 'policing' any regulations.
CHRISTOPHER PINCHER – GLASS HALF FULL
Our recently appointed Housing Minister, Mr Pincher, I think he is number 12 of a long list of incumbents who quickly exited through the ministerial revolving door in the last decade and a half, is making encouraging noises.
Quoting multi-million pounds of investment in new home inniatives, which seem to be positive soundbites, but there is deafening silence regarding the gathering storm regarding thousands of newly built residences with 'cladding' that has locked the owners into a ticking timebomb scenario with no way to move out, as their homes are un-mortgageable. Hopefully in 2021 Christopher will find a solution here?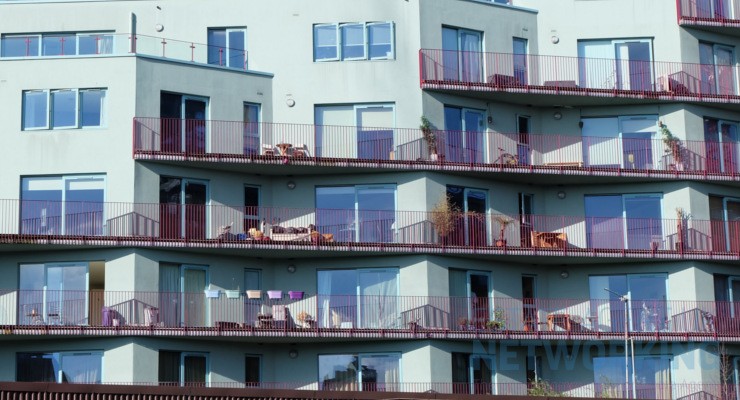 Buying a house or a flat is a huge deal and there are a lot of things to consider. Especially if it is the first time in your life that you're thinking about becoming a property owner. There are benefits if you rent a home, but there are also benefits if you buy a home.…
Read More

→