BREAKING NEWS – top 5 stories 06/04/2021
BOOMIN GOES LIVE LAUNCHES WITH TV AND MARKETING CAMPAIGN
As of the 2nd of April Boomin is now live, and many will have seen the TV adverts that are hitting the screens, plus other advertising across the media.
With the advent of a very different proposition for the B2B and B2C market, it will be the take up by the general public that will be crucial. For sure Boomin have spent big, to grow big.
BELVOIR CONTINUE GROWTH SPURT
Belvoir have just acquired more than twenty offices of the Nicholas Humphreys Group a mix of franchised and owned businesses, again showing that the letting industry is further consolidating. This the most recent move by Belvoir who have been 'buying' up lettings operations which are a good strategic fit.
DOUBLE AGENT NESTED – RAISES ANOTHER FIVE MILLION TO CONTINUE
Nested which has a USP of helping the vendor then acting in a Phil Spencer type of capacity by getting the best deal for a buyer? (I have never understood the model) has just had a fresh injection of capital to continue moving forward.
I am a little bewildered as Tech startups usually continue to get funding, looking to grow so the owners can exit or launch on the stock exchange with an IPO. The traditional agency model is break even in two years and make profit from then on. Having been an agent, setting up cold start offices which turn a profit in 24-months or less, the question I have if why five years on does Nested need five million? Maybe the founders will let me know.
NON-DOMICILE BUYERS NOW HIT WITH 2% EXTRA STAMP DUTY AS OF 1st APRIL 2021
Foreign buyers looking to purchase in the UK will as of a few days ago now need to pay an extra 2% on top of all the other SDLT thy need to pay, it will be interesting to see if this dampens the London market, a traditional hot spot for these type of buyers.
12th of APRIL BEER GARDENS TO RE-OPEN
Many of us in the real estate sector imbibe, and the good news is that in just over a week we can enjoy a pint in the garden of our local hostelry.
If you have a view – please let us all know by emailing me at [email protected] – Andrew Stanton Executive Editor – moving property and proptech forward.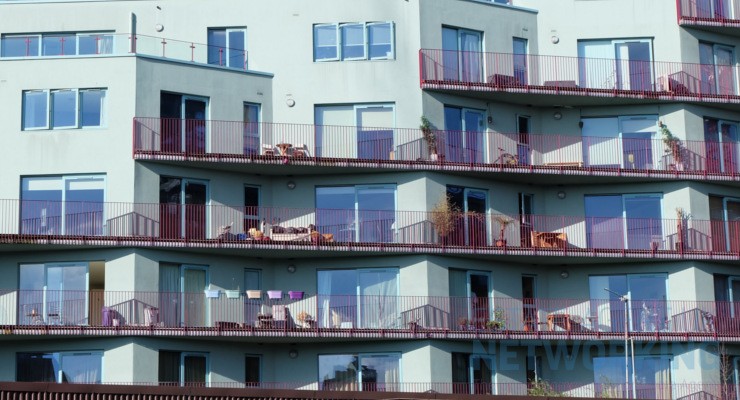 Buying a house or a flat is a huge deal and there are a lot of things to consider. Especially if it is the first time in your life that you're thinking about becoming a property owner. There are benefits if you rent a home, but there are also benefits if you buy a home.…
Read More

→