BREAKING NEWS – top 5 stories 06/05/2021
WFH OFFICE IN THE GARDEN AN ASSET OR A SDLT TAX LIABILITY FOR BUYERS
Increasingly with WFH being all the rage, many are kitting out 'Home Offices' in their gardens so a separate construction. In turn when these vendors look to sell, this should be a feature – right? Well possibly not, and indeed may have the opposite effect.
For a start if a Home Office in the garden has power and other utilities, and maybe a kitchen and or shower, mortgage lenders are pretty resistant to lending in these circumstances as perception has been in the past that though a 'glorified garden shed' should a mortgage lender in the future require the property to be sold as the lender was not in a position to pay the mortgage, having a 'second residence' in the garden is problematic.
Also, if we start to get into the annexe equation – there can be separate SDLT required should a surveyor plough this furrow.
I have had cases over the years where a buyer buys a property which is considered as two dwellings, which opens up an extra 3% SDLT liability on the whole price on top of SDLT that would be due. So you are getting into Granny flats morphing into Home Offices – maybe some clarity will filter through from HMRC?
BARRATT PLEDGES TO BUILD UP TO 16,500 NEW HOMES IN 2021
Building like there is no tomorrow, bullish Barratt has announced that it is looking to further increase its profitable position by increasing the amount of new homes it supplies from 15,700 in the last period to as much as 16,250 units.
As Barrett is in a strong cash rich position and the market is running away with itself, my hope ifs that post September and an end of all SDLT holidays, and the end of Furlough, these dynamics do not rain on this parade.
TDS AND INVENTORYHIVE LOOK TO EDUCATE THE PRS SECTOR
To help raise the standards of the Private Rented Sector (PRS) Tenancy Deposit Scheme (TDS) and Inventory Hive are launching two brand new industry training courses.
Lead by Michael Hill of TDS and Richard Abbots of Inventory Hive, the courses guide property professionals through reporting at each stage of a tenancy, making the process as smooth as possible.
Course 1 'Pre-tenancy activity and inventory check-in' -The first course includes an introduction to inventory check-ins and practical tips for compiling reports. The session focuses on key vocabulary/terminology and what to include in an inventory report.
Course 2 'Mid-term visits and end of tenancy check-out' – The second course focuses on mid-term visits and end of tenancy check-out reports. The session includes practical guidance on undertaking reports, alongside how reports are approached by an adjudicator when considering deposit deductions.
"Ensuring that property professionals knowledge net is as wide as it can possibly be is something us and Inventory Hive value greatly. Having a core skillset and understanding of the ever-changing worlds that are tenancy deposit protection and inventories can be the key to avoiding costly deposit disputes," said Michael Hill.
HONK KONG BUYERS FOCUS ON PRIME LONDON PROPERTY FOLLOWING BORIS INTERVENTION
Off the back of the changes made by the Government where Hong Kong residents can gain UK citizenship, according to the times the amount of Hongkong buyers who have purchased in the prime London market has increased from 1% to 4% in the last year.
The Times states, 'The properties include 270 in prime central areas and 1,932 across London, according to the estate agency Benham and Reeves.' Clearly prescriptive measures can 'help' housing markets.
RUMMAGE4 – ROBERT MAY'S PROPERTY PLATFORM IS SET TO COME OUT OF THE SHADOWS
Robert May, founder, and innovator of Rummage4, who I have a great affinity with not least as we are the same age and have similar outlooks on many things Proptech, is about to fully push out into daylight his labour of love Rummage4 a property platform.
It is of course different o others and has been inwardly financed, a testament to the pioneering spirit of young Mr May.
If you have a view – please let us all know by emailing me at [email protected] – Andrew Stanton Executive Editor – moving property and proptech forward.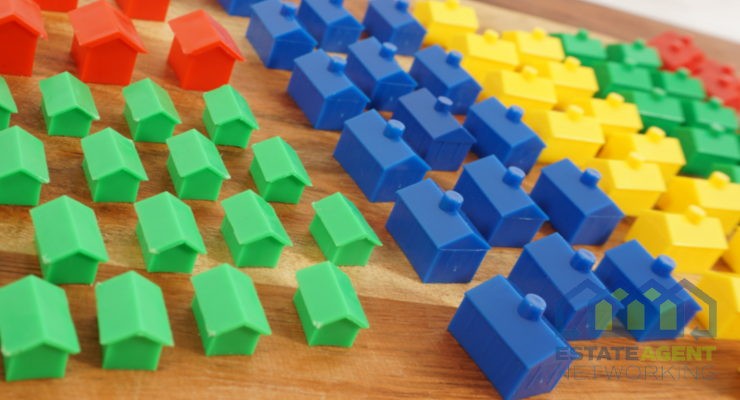 Some people may view being a landlord as an easy way to make money, but there's much more to it if you want to truly excel in this role. The best landlords always go above and beyond to provide comfortable homes for their tenants and make them feel as welcomed as possible. Indeed, to be…
Read More

→