BREAKING NEWS – top 5 stories 19/02/2021
GARY BARKER BECOMES GCTO OF CONNELLS (COUNTRYWIDE)
Gary Barker who I am lucky enough to know has been revealed as the Group Chief Technology Officer of Connells, which having acquired Countrywide will mean he will have a large job on his hands. That said he exactly the right man to do that job.
I had actually put in print some time ago that Gary Barker would be an excellent choice as CEO of Countrywide, which of course is now Connells. The point being that someone of Gary's calibre, understanding the macro and micro landscape of tech in the real estate space, and what a profit looks like as he guided Reapit yearly into big EBITA million-pound increases – would be a huge asset. As the new GCTO in many ways this is the most important role, as agency competes against the backdrop of the 4th industrial (tech) revolution and consumers do things digitally.
DEXTERS GETS CASH INJECTION TO GROW
The Founder and Chairman of Dexters – Jeff Doble has just announced via a city trading announcement that via Oakley a private equity company further funding will be made available to grow the company by in excess of 60 branches.
Dexters continues its huge growth in the London sector, this extra investment is a shrewd move by the founder and Chair Jeff Doble, we have been watching his company's business strategy for some time, and it shows that a forward moving policy, whatever the market conditions is always the right one. No doubt the lettings arm of the operation will continue as well.
CHESTERTONS OPENS UP IN … MOROCCO
Based in the capital Rabat, the company will service the surrounding areas of Tangier, Casablanca and Marrakech, the Chief of International Operations Gavin Vercoe, commented that, 'This year is set to be an incredibly important one for our global expansion, and we are proud to make this step into a new region of the world through Chesterton's Morocco'.
MAYBE BEING A HIGH NET WORTH INDIVIDUAL IS NOT ALL IT IS MADE OUT TO BE
Increasingly the HNWI tribe are being heralded as the group to be seen with and move in their circles, but a recent report by a specialised lender who arranges mortgage finance, has revealed that a fifth of these type of HNWI clients are unable to raise housing finance.
Which proves that in times of austerity, having money on paper is maybe not as good as having a PAYE position, though maybe not so many flights on private jets.
HOUSING MARKET FALLS SILENT WAITING ON STAMP DUTY CLARIFICATION
The housing market remains muted with little stock coming on due to uncertainty over the SDLT holiday. For some the 3rd of March – when the Chancellor speaks can not come quick enough.
If you have a view – please let us all know by emailing me at [email protected] – Andrew Stanton Executive Editor – moving property and proptech forward.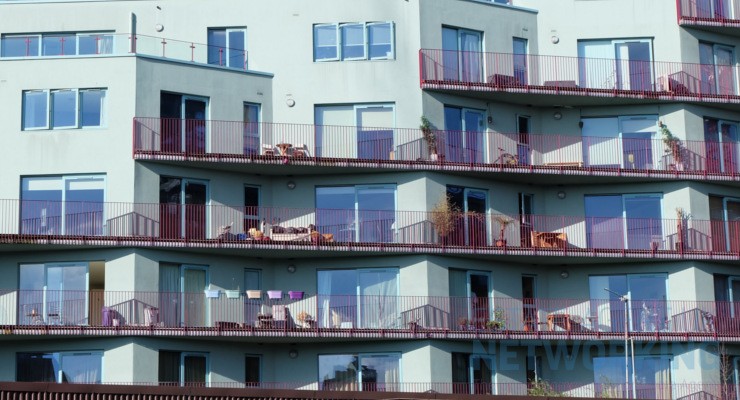 Buying a house or a flat is a huge deal and there are a lot of things to consider. Especially if it is the first time in your life that you're thinking about becoming a property owner. There are benefits if you rent a home, but there are also benefits if you buy a home.…
Read More

→