BREAKING NEWS – top 5 stories 22/02/2021
GOODLORD GOES ON STRIKE
As reported before, a number of employees of the Goodlord, who are also members of the Unite union he gone on a one-day strike. Protesting over the 25% cut in their wages, down from £24,000 to £18,000. The dispute hinges on the fact that due to the pandemic Goodlord do not want to pay London weighting to these employees as they WFH.
The counter side to the argument is that all staff had to be within an easy commute of the Goodlord offices originally, so reducing the wages of these staff is unfair. Some industry insiders wonder what the cash position is of Goodlord who were looking for a 10M cash injection in Spring 2020.
OnTheMarket 40% OF SALES LEADS REACH AGENTS AFTER A PROPERTY IS SOLD
It is alleged by Homehere research – a company run by Lou Quinn and John Curley, (I must disclose an interest as they are clients of mine in my other business Proptech-PR) that following a deep dive of analytics on the big three portals, they were all found wanting.
Most spectacularly, from the sample group it was seen that 40% of leads that an agent received by OTM, arrived after that agent had agreed a sale. This flies in the face of the one USP the portal has, namely it can at the agents request market property on its sole portal, before being shown on other portals, thus giving it a first reach advantage.
As John Curley is a data scientist, I feel his data will be good and he states for a small fee he would be happy to analyse a much larger sample of agents, and the efficiency of their portal spend, so if you want to know what ROI you are receiving – Homehere can be contacted, www.Homehere.co
NORTH YORKSHIRE LAW FIRM CLOSED BY SRA DUE TO DISHONESTY
On the 16th of February, a Yorkshire Law firm closed, leaving their clients who are looking to buy and sell property in a state of immediate flux. That company's business will under emergency measures be dealt with by other legal practitioners.
'All practice papers, files and monies held by the firm at the date of intervention are now in the possession of the Solicitors Regulation Authority.' stated the SRA, going on to say. 'The grounds of intervention are suspected dishonesty on the part of Mr Boyd. The practising certificate of Mr Boyd has been automatically suspended, so he cannot practice as a solicitor.' Not what you want if you are looking to get completed by the 31st of March.
ESTATE AGENTS APPEAR HAVE LOST CONFIDENCE IN PROPERTYMARK
According to a survey carried out by Estate Agent Today, as of the 22nd of February, only one quarter of estate agents feel that the employment of a new CEO is the way forward to close off the latest debacle surrounding PROPERTYMARK. (26%)
According to that poll; –
31% of agents felt that Propertymark should be dissolved.
14% felt that The Guild of Property Professionals should be the new guardian of agents interests.
30% felt that instead of the NEAE and ARLA and other trade groupings being amalgamated into one body under Propertymark, they should be split out again to ensure balance and disparate viewpoints to exist.
LATEST STUDY BY HAMPTONS SHOWS ONE THIRD OF NEW HOMES SOLD OFF PLAN
Due to the latest research by Hamptons, one third of competed new build properties were sold at the stage of only being a plan, rather than an already built property, in 2020.
A spokesman for Hamptons stated that though the number of new homes sold was down due to the pandemic, 'there was an increase in houses sold off-plan. The post-pandemic space race which has driven country markets, has also fuelled off-plan house sales.'
This chimes with the need in 2020 to but during Lockdowns, and the rush to avoid the stamp duty payable, interestingly a tax that often, New Home builders would traditionally work into the sale price of selling property.
If you have a view – please let us all know by emailing me at [email protected] – Andrew Stanton Executive Editor – moving property and proptech forward.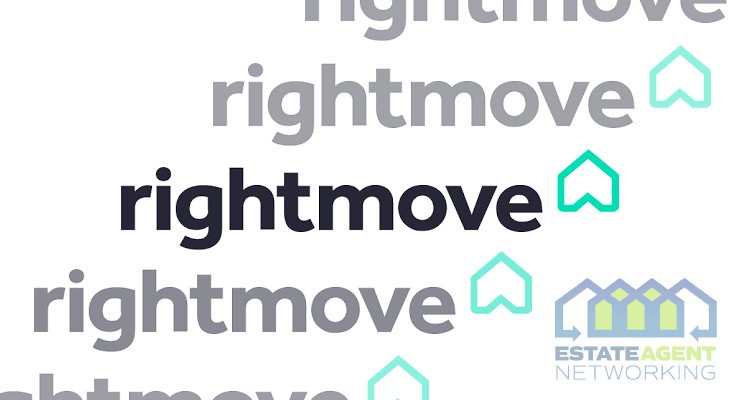 Price of property coming to the market sees first fall this year, down 1.3% in the month to £365,173 (-£4,795): Prices usually drop in August, and this 1.3% drop is on a par with the average August drop over the past ten years Summer holidays are taking priority and some new sellers are pricing more…
Read More

→