BREAKING NEWS – top 5 stories 20/04/2021
FIRST TIME BUYERS CAN BORROW 5.5 TIMES THEIR INCOME ON 10% DEPOSIT
Nationwide have unveiled a new mortgage that goes live on the 26th of April, which allows first time buyers to get a mortgage based a multiple of five and a half times their income, with only a 10% deposit.
This is in response to the ever-increasing average price for a new home, with five million on furlough – due to phase out in September and underlying unemployment looking uncertain, will this lending be seen as reckless if there is an adjustment in property prices in the near future.
GOVERNMENT BACKED MTA EMBRACING PETS – IS HIT WITH TENANT
Though parliament's new Model Tenancy Agreement, allowing sociable pets to live in tenanted properties was not welcomed by landlords, a recent study suggests that over 60% of tenants like the idea.
Though it is not mandatory to utilise the government guideline agreement, many landlords may now change their thinking on the type of tenancies they grant, and if so will need to raise an objection to said pets within a month to stop tenants having them. Prior to January 2021, the default position had been no pets.
NTSELAT LOOK AGAIN AT TRANSPARENCY REGARDING THE SALE OF PROPERTY
The catchy named National Trading Standards Estate and Letting Agent Team, or NTSELAT have set up a questionnaire https://www.surveymonkey.co.uk/r/NTSELATIS as part of a search for what information should be given upfront when marketing a property.
Respondents have until the 17th of May to respond, at present there are prescribed matters that anyone undertaking real estate must adhere to, clearly the NTSELAT are looking to widen that brief.
Q1 COMPETIONS IN 2021 VASTLY UP AGAINST COMPLETIONS JAN TO MARCH 2020
From statistics just released, the amount of completions at HMRC were up by 20% in January, 38% in February, and 66% in March this year, compared with the same months in 2020, which was pre-covid as the sales would have been agreed, before the first wave of Covid hit the UK.
NUMBER OF SALES AGREED IN FIRST QUARTER IS 30% HIGHER THAN IN 2020
Defying logic and lockdown, figures released by TwentyCi support the case that the amount of sales agreed has risen by a massive 30%. With the stamp duty holiday due to end in June, (or at least a major tranche of it) will the tail end of 2021 turn into a more stagnant market, with a lot of the transactions all bunched in Q1 & Q2?
If you have a view – please let us all know by emailing me at [email protected] – Andrew Stanton Executive Editor – moving property and proptech forward.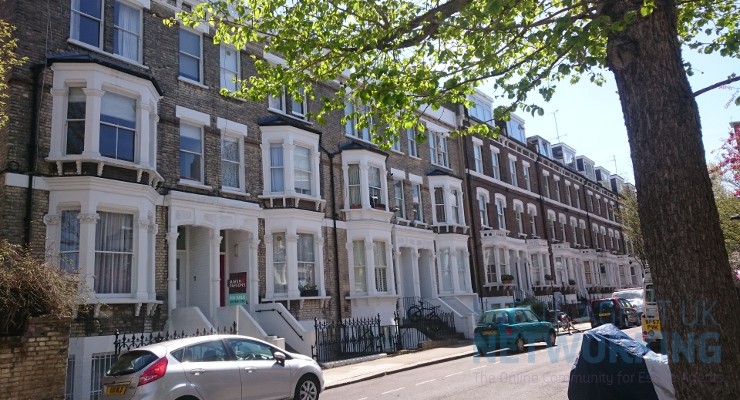 In the residential lettings market, rents are rising, and competition is fierce. But what can affect the profitability of your BTL investment? We aim to find out here. As Stephen Clark, from Finbri bridging finance, says, "Demand for rental properties remains strong across the UK, but the market demand is not being met by the…
Read More

→