BREAKING NEWS – top 5 stories 24/05/2021
LANDLORDS RE-INVEST IN THEIR PROPERTY PORTFOLIO
According to a recent survey it has been found that over three quarters of landlords put some of their cash from letting their properties back into the property asset each year. The typical spend per landlord being in excess of £8,000 per year.
INSTRUCTION LEVELS FOR AGENTS IS WORST IN LIVING MEMORY
At least one large Independent agent has reported that in the first three months of 2021, the amount of new housing stock listed was down by 45% on the same period last year. And that period was before lockdown took effect.
The agent said that although he had been selling record amounts of properties in 2020, with little stock now coming on in 2021, the outlook in five months when fresh sales would normally be completing, generating cash for the company, meant he would have only an average year in 2021.
CANOPY LETTINGS REFERENCER TIES UP WITH OTM
Canopy a lettings platform to help the tenant with tools like 'RentPassport' has tied up a 12-month deal with property portal OnTheMarket in a strategic partnership.
BOOMIN SETS UP A STRATEGIC BOARD TO SCOPE AGENT & CONSUMER NEEDS
Sarah Edmundson is to chair a board with amongst others Kenny Bruce, with the objective of listening to and empowering agents and better understanding the UX of the end consumer.
SHARP DECLINE IN COMPLETIONS BY OVER 30% ACCORDING TO LAND REGISTRY
The amount of completed sales in April 2021 well over 30% less than the amount of completed sales in March 2021, according to the latest HMLR figures, does that mean we are about to see the property bubble bursting?
With the SDLT 'holiday' due to end at the end of next month, will spiralling house prices and large volumes of sales give way to a more 'normal' housing marketplace?
If you have a view – please let us all know by emailing me at [email protected] – Andrew Stanton Executive Editor – moving property and proptech forward.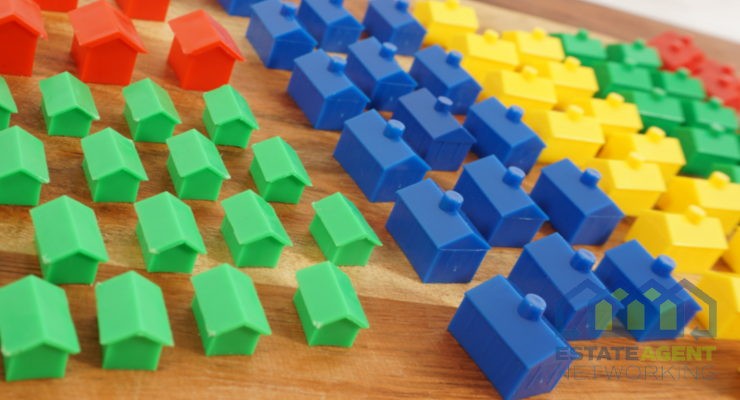 Some people may view being a landlord as an easy way to make money, but there's much more to it if you want to truly excel in this role. The best landlords always go above and beyond to provide comfortable homes for their tenants and make them feel as welcomed as possible. Indeed, to be…
Read More

→