BUDGET 2015-what to expect or not.
What are we expecting or not expecting in the budget today, the Chancellor has said there will be "no giveaways, no gimmicks"
Some Pointers.
Alcohol...The Chancellor is expected to either freeze beer duty or announce a 1p or 2p cut on a pint.
Tobacco..Tipped for a 28p cut on a packet of 20 but the Chancellor is also thought likely to announce a tobacco levy.
Income Tax… George Osborne has already announced the amount people can earn before tax  will be increased to £10,600 in April but it is expected he will go further.
Pensions… Additional to measures announced in the Autumn statement re cashing in their pension pot, The Chancellor has indicated he will announce that pensioners will be able to swap their fixed annual incomes ? annuity ? for cash.
National Insurance…There have been some suggestions the Government could increase the amount of earning before National Insurance Contributions (NICs) are paid.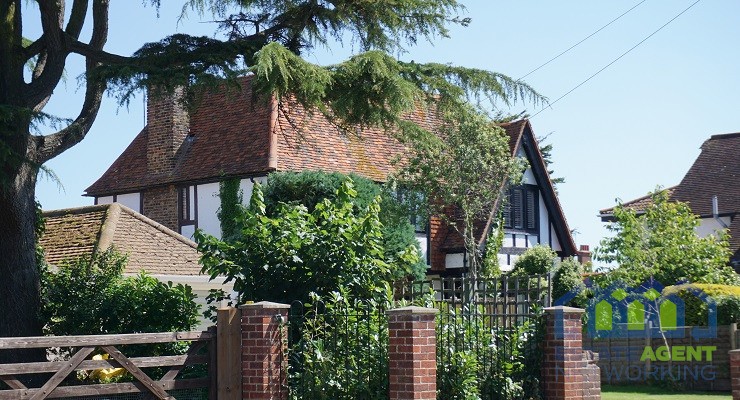 Are you planning to sell your home? Are you buying a home? Whatever the scenario is, there are some things that you need to look after. In case you are selling your house, you have to set the price on the basis of those factors, or you need to ensure that all these things are…
Read More

→