Landlord mortages increasing – opposite for first time buyers
Landlord purchasing appears to be the strongest sector of the property sales market at present, this is very much evident in the buy-to-let where demand seems to outstrip supply, landlords were granted nearly as many mortgages as first-time buyers in January, according to figures from the Council of Mortgage Lenders. Loans for first-time buyers tumbled in January, falling 27% from December to just 19,000, worth a total of £2.8bn. But loans agreed to landlords increased by 6% in the same month to 18,200, valued at £2.5bn, those figures will also include remortgaging.
Platinum Property  Partners who have investments throught the country are quoted as saying  "Buy-to-let was the fastest growing area of the mortgage market last year, and interest in the sector is holding strong in 2015. Our research shows that two in five current landlords plan to expand their property portfolio this year, and new pension freedoms are likely to increase the number of retirees using buy-to-let as part of their retirement planning."
A new generation of Landlords is emerging in the Buy-to-Let sector, albeit an older generation, New rules from 6 April will allow retirees to access their pension pots as they wish, and some of this money is expected to flow into buy-to-let investments. Estate agents are already reporting such interest from people checking out  potential buy-to-let.
It would appear the that the impending election on May 7th is holding back buyers in general, especially investors, today we have the budget we may well see further help for first time buyers and other help in the housing overall.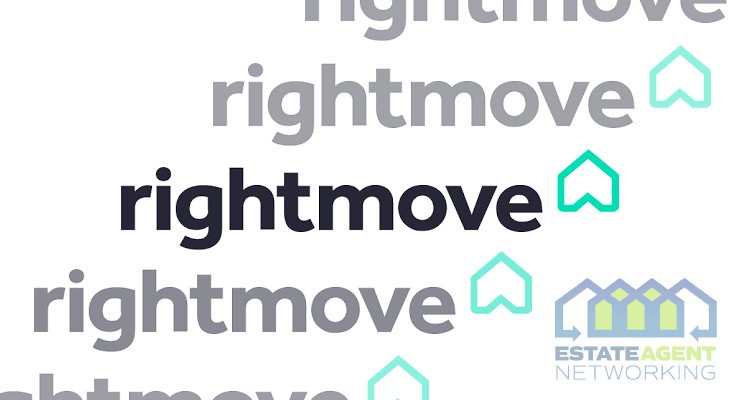 Rightmove predicts that average new seller asking prices will be 1% lower nationally by the end of 2024, as the market continues its transition to more normal levels of activity following the frenetic post-pandemic period.  Motivated sellers are likely to have to price more competitively to secure a buyer in 2024, and agents will work…
Read More

→