BUY2LET.COM LAUNCH OPENS INVESTMENT DOORS.
The £1 trillion buy-to-let sector shows little signs of stopping, with lending levels up a third on last year, and many landlords reporting an increase in rental income. For estate agents, developers and corporate landlords looking to capitalise on the current buoyancy of the market, today's launch of Buy2Let.com the first-of-its-kind dedicated investment property portal, is fantastically timed.
Over the coming weeks, the new portal will be populated with thousands of property investment listings, sourced from an impressive list of some of the industry's best-known agents, including the franchised branch network of Northwood UK; full-service agents Leaders; and East London specialists, Stirling Ackroyd. Chain-free instant purchase opportunities will also be listed, through the portal's exclusive auction partner, Bamboo Auctions, offering live online auctions of investment property.
With buy-to-let loans reaching new volumes, and pension reform in full-swing, now is the optimum time for agents to attract buy-to-let investors, whether they are first-timers, cashing in their pensions, or seasoned investors looking to beef up their portfolios whilst the market is more favourable. In what is a notoriously fast-moving and highly-competitive marketplace, agents often have to choose where to focus their resources – on the more familiar owner-occupier market, or the time-intensive investment market.
Founder of Buy2Let.com, Martin Wilkinson, comments:
"Today we are delighted to launch the first and only B2B property listings portal dedicated to the buy-to-let market. Buy2Let.com is designed to be the perfect marketing partner for agents to reach investors directly, and encouragingly, it seems our panel of forward-thinking early adopters already recognise us as such.
"We appreciate that some agents and developers simply don't have the time to dedicate to the investment market, and we know that the current property portals simply do not cut it it when it comes to marketing to investors – they are designed to sell solely to the owner-occupier market.
"Alternatively, Buy2Let.com provides the crucial pieces of information that investors need to make a purchasing decision – uniquely, the portal allows them to search for and identify opportunities by annual rental yield, as well as categorising each listing as vacant, instant rental – or tenanted, and HMOs. No other portal offers this level of insight or comparison, because they are not intended for the buy-to-let property investment market."
With a recent survey revealing that 41% of people consider buy-to-let property investment as a reliable investment for a financially stable retirement, it's an exciting and competitive time for agents to reach investors and landlords. Martin, who estimates the annual rate of growth rate of the sector could be up to £50bn – a 20 per cent uplift, continues:
"We are confident that our portal will prove to be a vital resource, both to agents and investors, especially at a time when the market is thriving. We will continue to work with estate agents, developers, and corporate landlords, to source and list genuine buy-to-let investment properties, providing selling agents with an unrivalled direct marketing outlet, and investors with a dedicated resource of property investments and analysis of the market."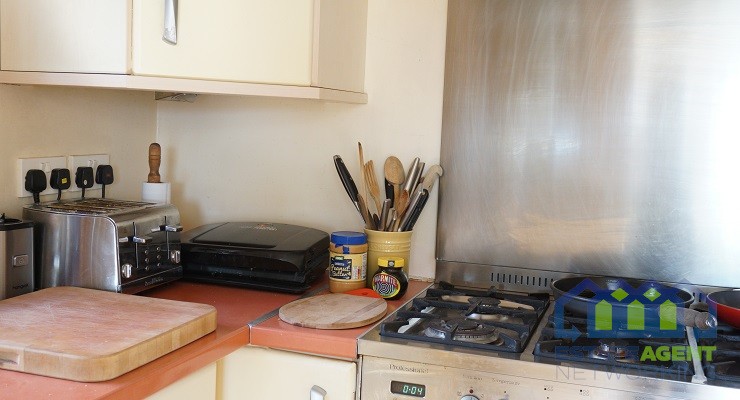 Houses with safety hazards are not desirable, since they endanger the lives of their occupants. The value of your home diminishes if you're your house and property are damaged, including gas appliances. Therefore, all owners, landlords, and tenants have a responsibility to have the appliances they own tested for functionality. Check all of your household…
Read More

→