Cash buyers who needs them?
If I had a fiver for every time, I had a buyer who said they were a cash buyer over the past 30-years, well I would have an awful of of extra cash myself.
The amount of times I have witnessed that triumphant smile when a prospective buyer looked me in the eye and said, 'and I am a cash buyer' prior to making their offer, is well into its thousands.
Did you know that in 2020, true cash buyers of property are likely to number over 380,000, that is a big slice of the typical 1.1M of properties that complete most pre-pandemic years, according to HMLR.
And just to balance that, as being an analyst I love figures, it is likely that over 280,000 first time buyers will be using a mortgage. Over 330,000 home movers will also be using a mortgage, with the BTL (Buy-to-Let) brigade forming a solid 60,000 of buyers utilising a mortgage to complete.
So, as a percentage cash buyer form 36% of the market, over one in three, a substantial component of the property marketplace. Using their cash for investment purchases, or even for the lucky ones as the payment for a first-time buyer home, or a cash from sale exit into that bungalow by the seaside, or jet setting apartment in Monaco.
What I would really like to explore, and feedback from anyone who has a view, is whether being a cash buyer in some ways makes 'that buyer' a God or Goddess capable of leveraging a better price when buying property.
Should vendors swoon, when told by their agent that they have a cash buyer? Are they more reliable, after all they may have a survey if sensible, but it will not be for mortgage purposes, so a few less hurdles if you are selling a gently rotting pile in the shires with lead flashings also missing from your roofline?
Or is it the case that cash buyers are – by their nature savvier, and more likely to cut up rough down the pre-exchange line. Feeling the wrench of lifting up the metaphorical floorboards to get their cash wealth out into the light of day, must in some way be traded off, are we back to power and influence where those with cash have the whip hand. Or feel they should have it.
My favourite memory around a cash buyer was in 1990, and a solicitor acting for buyer of a lovely terrace – for the princely sum of £32,000 in need of work. In days when solicitors took calls, I asked my local man had the buyer been in to pay his deposit.
'Oh yes he came into reception with four Tesco bags, containing over £32,000 in used notes, we spent the day helping him count it before sending off to the bank, we even bought him a Marks & Sparks sandwich.' Truly, even back then cash talks.
If you have a view – please let us all know by emailing me at [email protected] – Andrew Stanton Executive Editor – moving property and proptech forward.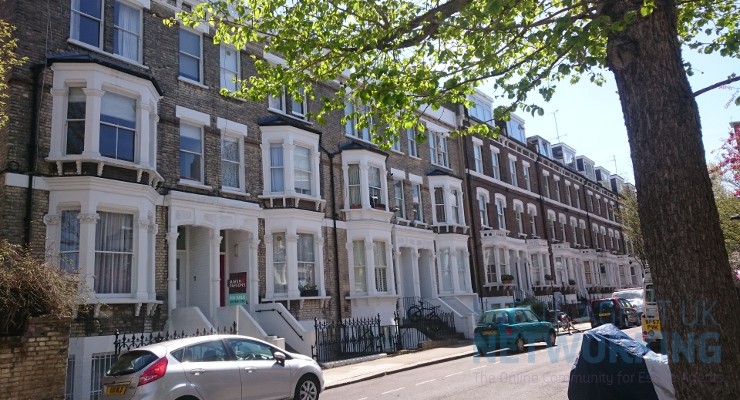 In the residential lettings market, rents are rising, and competition is fierce. But what can affect the profitability of your BTL investment? We aim to find out here. As Stephen Clark, from Finbri bridging finance, says, "Demand for rental properties remains strong across the UK, but the market demand is not being met by the…
Read More

→