Chance to purchase Premium Real Estate Domain Name
As founder of Estate Agent Networking and many more concepts besides, I continue to slim down my portfolio of businesses that includes some premium domains names and social media accounts / groups.
Registered as a domain back in 2012, FineLocation is a premium two word domain name ideal for a property portal or luxury real estate / estate agency. Sitting alongside PrimeLocation and Fine & Country, FineLocation is ideal for those targeting quality real estate in quality locations.
Importantly, the package also contains the perfect social media collection with:
www.facebook.com/finelocation (55 likes)
www.twitter.com/finelocation (3,290 followers)
www.instagram.com/finelocation (1,650 followers)
Full ownership will be transferred to the purchaser to include domain names & social media accounts. Currently the FineLocation.com website is run as a temporary blogging website.
Please contact [email protected] / 0044 (0)7917 434943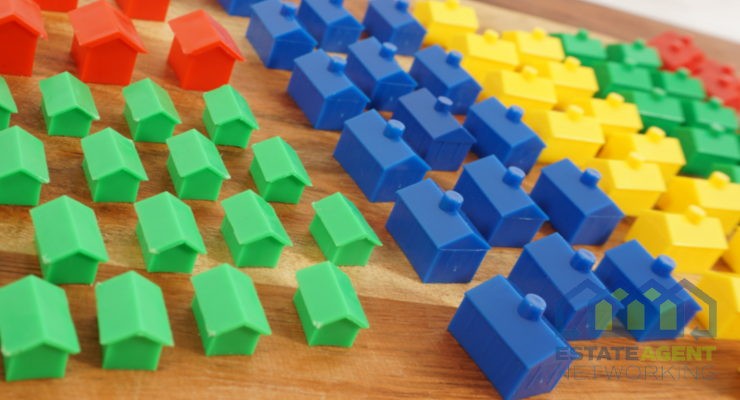 Some people may view being a landlord as an easy way to make money, but there's much more to it if you want to truly excel in this role. The best landlords always go above and beyond to provide comfortable homes for their tenants and make them feel as welcomed as possible. Indeed, to be…
Read More

→