Coliving Spaces: What Are They?
Living in the city can be quite costly, especially if you have other expenses to deal with. In popular cities such as San Francisco and New York City, living there might seem like an impossible dream.
This is where coliving comes in.
Coliving is any type of living situation in which you have roommates. For instance, you may rent a room in an apartment where areas such as the kitchen, living room, and dining room are shared with other tenants. The home is typically furnished and while tenants may each have a private bedroom, bathrooms vary.
Coliving is popular among plenty of people, including students, workers, or people looking for temporary housing. It is attractive for a variety of reasons including convenience, sense of community, affordability, and included amenities. Countless tenants have found that coliving drastically reduces the cost of living in an urban city.
In today's world, almost everything is shared, including rides, experiences, and now, homes.
What Expenses Are Covered by coliving Spaces?
Coliving is an efficient way to save some money on rent. Depending on the area you are living in, rent may vary in terms of affordability, however, the covered fees are normally the same. A majority of landlords tend to cover expenses such as water, electricity, internet, cable, and trash valet. Of course, you may see an electricity cap in your lease or have to pay activation fees.
In most coliving spaces, several amenities are provided within your home that reduces the extra money you would have to spend. Commonly included amenities are kitchen appliances, basic furniture such as tables and chairs, dressers, beds, and sometimes, a washer and dryer. The amenities included should be listed in your lease.
Why is Coliving Popular?
In a world where everything costs money, it is important to spend as little as necessary. coliving greatly reduces your expenses and helps create a sense of community. Most of the time, you might take a roommate matching quiz to help you find a coliving space with like-minded individuals. Humans are social creatures and crave forming new connections.
Coliving also creates a great network of friends that you can always go to for help. This sense of community can be the support you need through the most stressful periods in your life. One bonus that comes from coliving is that you can partake in group activities almost everyday. Whether it is divvying up household chores or taking a roommate trip to the movies, there is always something to do.
An Easy Solution
When moving from place to place, you might not want to be tied down by a one-year, unbreakable lease. Not to mention, regular apartments are unfurnished and quite expensive. Most coliving spaces do not have a long-term agreement and are paid through the group of people. These spaces are great for anyone who is required to travel constantly for work or simply enjoy living with other people. Once you are ready to leave, you can go as you wish.
Coliving spaces might be the future of housing as more people begin to explore alternatives to traditional apartments. With affordability and convenience, coliving spaces might just be the next big thing.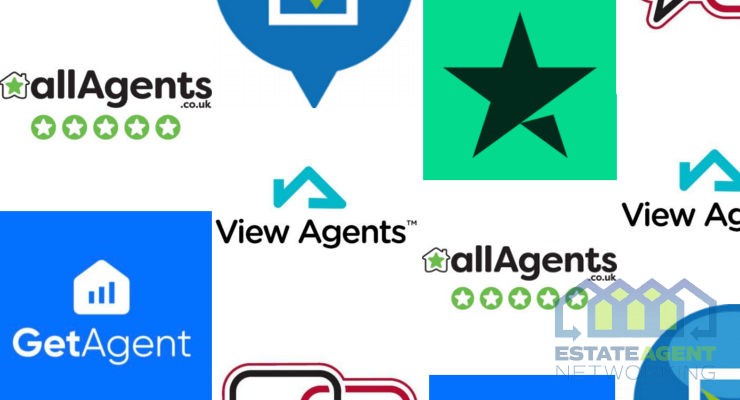 Other than word of mouth, what ways are there for consumers to read up on reviews about their local estate agents? When we are choosing which of the main high street estate agents we are going to use for selling our property, past experiences from their clients can help us to decide which one deserves…
Read More

→