3 Family-Friendly Home Improvements
Picture the scene – after a long and arduous process of negotiation and renegotiation, you've finally secured a mortgage on the semi-detached of your dreams. You've moved in the furniture, and the family are by and large contented.
But everything isn't perfect just yet.
Purchasing a home is a significant investment, and whilst you're perusing mortgage agreements and planning out your perfect interior design, you still have the wants and needs of your little ones to consider as you put together the childhood home that they'll remember fondly throughout their adult lives.
The good news is that there are plenty of way to turn your home into a child friendly paradise and increase its market value in the process – here are just three ideas for home improvements your youngsters will love.
1. A study room
We've all dreamed of having the perfect study, a place where we can retreat from our home life and plunge ourselves into work without interruptions from the kids. And if you have a spare room, you can gift your children with a similar space.
A child's study might consist of a desk, a bookshelf, plenty of tech to facilitate home learning and a plethora of creative materials to broaden the mind. A parent looking to give their offspring the best start in life might even want to invest in private tuition for their child from a site like Teachers To Your Home, which offers face-to-face and online teaching options.
Making these minor additions to your spare room will make it the perfect haven for your child, giving them the space to make the most of their education.
2. Outdoor play area
If your new home features a sizeable garden then it might be worth purchasing more than a cheap plastic swing for your children to play with.
An outdoor play area with high quality fixtures will help your kids appreciate the great outdoors, but it could also potentially increase the market value of your home. When you're ready to sell and move on, families will snap up your property as soon as it hits the marketplace.
3. Loft conversion
As your child gets older, they'll be desperate for their own space – yes, away from you, their loving parents. You can plan ahead for their teenage tantrums with a newly converted loft that will provide the perfect sulking space for them in the future.
While a loft conversion carries a hefty price tag of it's own, it's a real investment that can add a princely sum to the asking price of your home. Plus, an attic bedroom is a great way to muffle the sound of the slammed doors and loud music that are sure to accompany adolescence.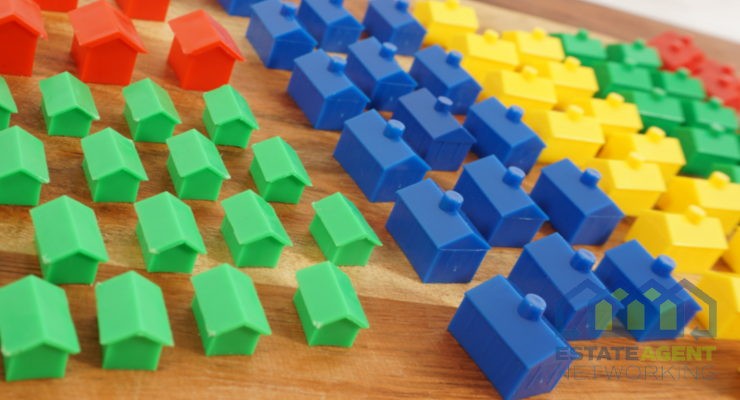 Some people may view being a landlord as an easy way to make money, but there's much more to it if you want to truly excel in this role. The best landlords always go above and beyond to provide comfortable homes for their tenants and make them feel as welcomed as possible. Indeed, to be…
Read More

→