National Federation of Builders Major Contractors Declare Climate Emergency
The National Federation of Builders (NFB) Major Contractors Group (MCG) has thrown its support behind the #ConstructionDeclares movement, the first and currently only trade association representing main contractors to do so.
#ConstructionDeclares is a global petition uniting all strands of construction and the built environment. It is both a public declaration of the planet's environmental crises and a commitment to take positive action in response to climate breakdown and biodiversity collapse. The declaration includes eleven points that the signatories commit to, including pledging to reduce embodied carbon by at least 40% by 2030, based on the World Green Building Council call to action.
The Major Contractors Group of the NFB represents main contractors with turnover of £40m+.  Last year, the group published a landmark report entitled 'Transforming Construction for a Low Carbon Future' positing that main contractors were uniquely placed to influence clients and their supply chains in delivering a low carbon future. The Group intends to publish a second report later this year which will act as a handbook for main contractors on how to decarbonise their businesses and projects.
Commenting, Mark Wakeford, Joint Managing Director of Stepnell Ltd and Chair of the NFB MCG said:
"The construction industry directly accounts for 10% of the country's emissions and influences 47% of all emissions. The structure and nature of our fragmented industry makes rapid and coordinated change difficult but as main contractors we have a uniquely influential position between the client and the supply chain. We've taken the step of issuing our declaration on the climate emergency as well as pledging our support for a reduction in embodied carbon. A low carbon future for construction is not just a reality but a necessity and we're determined to show that contractors can commercially embrace decarbonisation, delivering a profitable service and securing our planet's future".
The NFB MCG is encouraging all main contractors to sign up to the declaration. To do so, visit: https://uk.buildersdeclare.com/
The Group is currently undertaking research into main contractor's decarbonisation efforts to date which will help form the insight into its future reports. To complete the survey, visit: ow.ly/zo6K50AYeN5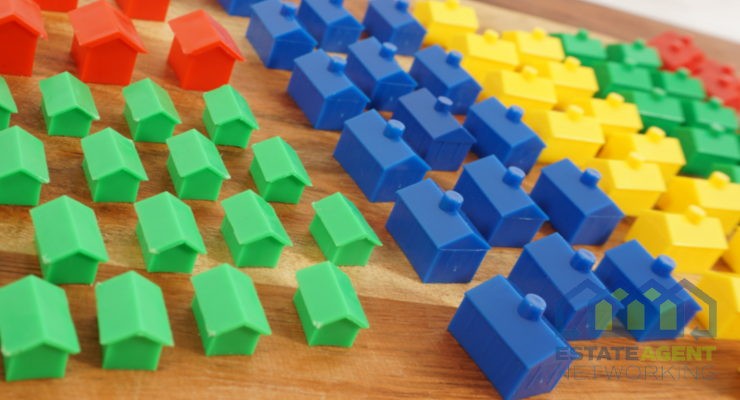 Some people may view being a landlord as an easy way to make money, but there's much more to it if you want to truly excel in this role. The best landlords always go above and beyond to provide comfortable homes for their tenants and make them feel as welcomed as possible. Indeed, to be…
Read More

→