Council successfull in prosecuting re subletting fraud.
Westminster City Council have successfully prosecuted Raymond Whittard, a tenant, and Sharon Smith, a subtenant, for conspiracy to defraud through unlawful subletting.
The case is believed to be the first time  a council has successfully prosecuted a council tenant and their subtenant, Whittard and Smith admitted conspiracy to defraud in June 2015 at Southwark Crown Court, Smith received a nine-month suspended sentence plus 140 hours unpaid work, Whittard was given a 10-month suspended sentence and ordered to undertake 150 hours unpaid work.
A confiscation hearing took place in court on 28 April 2016 under the Proceeds of Crime Act (POCA ) in order to recoup the criminal benefit.  The total ordered to be repaid was £96,083.20 within three months or else serve a two year prison term. Whittard at £39,606.84 (benefit), £2,000 (costs) and for Smith at £49,476.36 (benefit), £5,000 (costs).
Councillor Lindsey Hall, Westminster City Council, reportedly said: "It is illegal for council tenants to sublet their homes. This conviction sends a clear message of zero tolerance to housing and tenancy fraud and to people who think subletting is a quick earner.
"The council works closely with CityWest Homes, who carry out tenancy checks and use data matching, for any potential illegal sublets, as this practice deprives others of a home while the person subletting illegally earns a profit."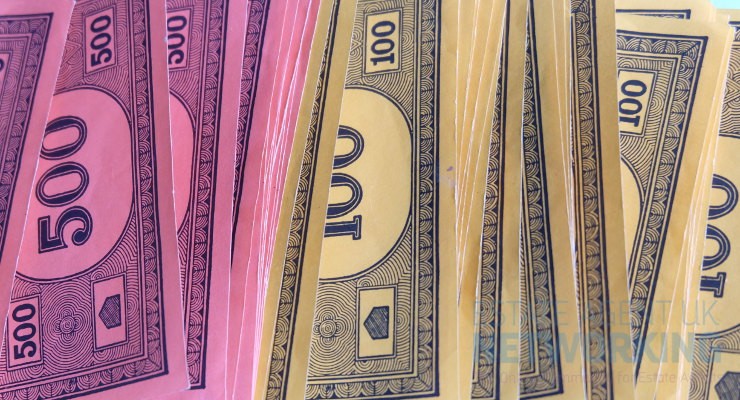 Like many other industries in the world, the UK property market is constantly evolving. Industry players therefore need to keep a keen eye on the key markers that define the state of the industry. As 2022 ushers in new changes and realities, industry players like cash house buying agencies need to arm themselves with current…
Read More

→