Does my agency need a Responsive Website AND Mobile Apps?
The debate continues… Why should I invest in apps when my responsive site is easier to access? Why should I have my website redesigned when I already have apps in place? This is a topic we've covered before on our own blog, breaking down the pros and cons of each, but is it worth having both? While there are many features that can be enjoyed across both a responsive site and native mobile apps, there are some key strengths and weaknesses that are not mutual.
A well designed responsive website will work across all platforms: home computers, mobile devices of all sizes and will work across all operating systems and achieves all this without a need for a download. While apps require downloads, and only work on their specified device, they don't suffer from any of the restrictions a website will. The only limitations on the user interface is what the device can achieve and benefits from access to all of the phones native features, such as: GPS, Camera, calls and messaging services.
Brand new customers will first be confronted with your website, so it stands to reason that this has to work no matter how they want to access your services. However, for a returning/ existing customer, the user experience provided by an app is unbeatable.
But how can we apply these to the property industry? Why does any of this mean anything to you, the estate agent?
Your website is your business represented in digital form, and no matter how talented your sales people, you can't undo a poor experience on a website. A poor experience can lead to a lost sale and a bad perception of your agency. How many times have found yourself using a bad website? How long did you stick around? I bet it wasn't long…
While making the most of the native features in an app might seem pointless for an estate agency app, right? Wrong. GPS is used to search for properties by your current location. The camera can be used in conjunction with reporting maintenance issues. With one tap a potential sales lead can be calling or emailing you directly from their phone.
But as the same with any sales tool you have it all comes down to how you use them. You can have all of the best technology at your fingertips, but if you don't have the drive to use it, you're going to be left behind by other agencies who embrace the change.
So in conclusion, when it comes down to should I have a responsive website or apps, the answer isn't one or the other, It's both! Where fault lies with one, the other is there to prop it up. The ease of use of the former is complimented by the experience of the latter.
But as always we're not ones to just leave you in the dark, if you have any questions or need some advice on how to market your apps, or even just want to talk to us about the benefits of having apps and a responsive site, contact us here.
At Estate Apps, we're always happy to help get your agency mobile.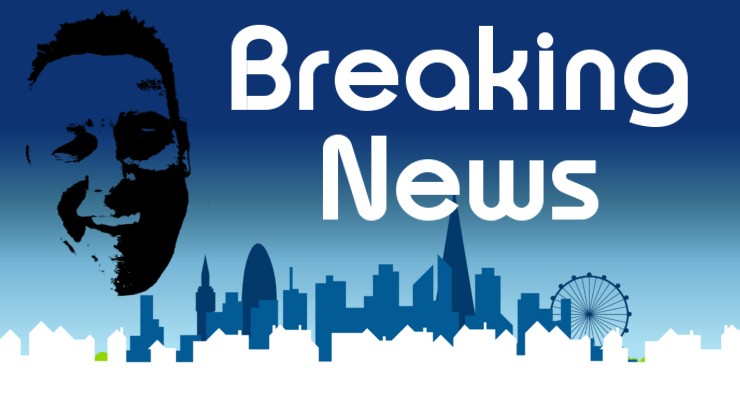 Daily bite-sized proptech and property news in partnership with Proptech-X. nurtur.group continues to strengthen its leadership team With my non-journalist hat on, and to ensure complete transparency, I also hold a position as a non-executive director at nurtur.group – AS Following the recent acquisition of BriefYourMarket, proptech supplier, nurtur.group has announced that Damon Bullimore…
Read More

→