Attracting those first time buyers
Only last week the NAEA recently suggested how first time buyers are at a record low. They go on to express how first time buyers represent just 20% of recorded sales, while buyers between the age of 18 to 30 represent just 3% of the market. On the other hand, you have to consider how these are just figures that represent the industry. As agents you must believe that first time buyers have just as much reason to buy a property, as people already on the market. Whatever their age or demands, we believe it's just as possible to sell to first time buyers, no matter what their circumstance is.
There are many ways to sell to first time buyers in today's market. The most powerful way to sell is by implementing social media as your marketing tool. Many people in the 18 to 30 bracket are active on social media giving you the all the information you need to implement your marketing strategy. Don't be afraid to stand out and utilise every social media platform to attract those first time buyers. Platforms such as Vine, Instagram and Snapchat may prove useful ways of convincing potential clients that living in their own property is a great idea. As an agent, you should connect with potential clients and become almost like their virtual friend. By becoming their friend, many first time buyers are likely to trust you and possibly consider buying a house for the first time.
As well as this, consider marketing each individual property and utilise their selling points. Use photography to advertise how a first time buyer may use the property to their advantage. For example, don't be afraid to sell the living room as a place of luxury or the garden as a place to hang out. In other words, sell what a first time buyer may be interested in and give them a reason to buy a property with you.
It's not just social media that's important when it comes to attracting first time buyers. It's important to make your services clear to first time buyers. Advertise exactly what you offer and how you can help them find their new home. It is important to advertise your prices clearly for legal reasons and so potential first time buyers know exactly what they're paying for. For younger clients, it's important to advertise how you can help them and what they're required to do, as it can be a big and confusing step to take.
As well as advertising your services, it's important to sell your property to a first time buyer's needs. Consider advertising the fact your properties have local internet services, are commutable to the office and the fact they are located within a great community. Adding these small types of details to how you sell your properties will give first time buyers the satisfaction they need to possibly purchase your properties.
If you're struggling to establish your unique selling point we can help, at VTUK we help agents with business continuity, growth, retaining relationships and increasing profit. We are able to do this with our four products, Gemini – Lettings and Management, Aquarius – Sales, Scorpio – Client Portal and Taurus – Automation. Being in the industry over 25 years, we know the industry and we know what customers' want.  For more information about our solutions please click here http://vtuk.com/products or call 0800 328 0460 to speak to a member of the team.
To find out more about VTUK follow us on Twitter, Facebook and LinkedIn.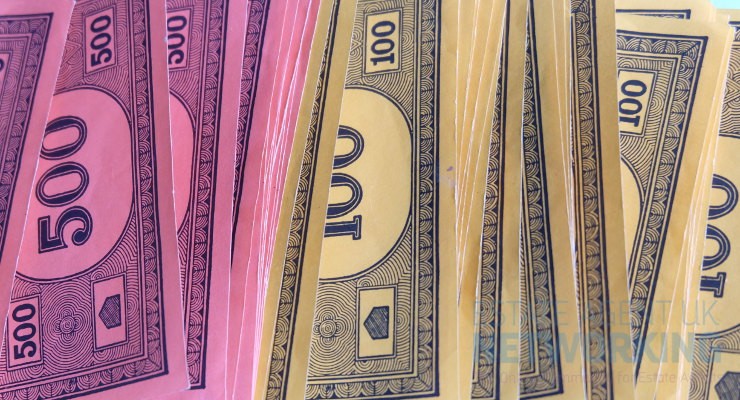 Like many other industries in the world, the UK property market is constantly evolving. Industry players therefore need to keep a keen eye on the key markers that define the state of the industry. As 2022 ushers in new changes and realities, industry players like cash house buying agencies need to arm themselves with current…
Read More

→