Estate Agent Leaflet Drops – Sin or Success??
Just the other day, I was privileged to attend a Rightmove seminar in South Wales, where on a couple of occasions when the words 'leaflet drop' were mentioned.  This made me twitch a little, why?  Every day we all receive a wonderful selection of 'junk' mail through our doors some of which could include one of your leaflets.  Now I am a little sad as I actually go through my junk mail to pick out estate agent leaflets as I want to research what you are doing.  But many of these leaflets are lost inside the numerous take-out menus that seem to decorate my door mat when I arrive home.  Unlike me, many people will be throwing this pile of unwanted mail in their recycling bin so are your leaflets going the same way?
I ask you, are leaflet drops working for you?
When is the last time you actually questioned the number of leads you received from this essentially costly form marketing?
What is the solution?  You need to create awareness of your brand and your agency services.  You want to ensure that you are in the forefront of people's minds when they are looking to sell, so is there another way to 'leaflet drop' that will have a greater success rate?
The typical estate agent leaflets are a maximum of A5 with pure advertising copy.  I have even had post cards, house shaped and even scraps of paper (yes not the best first impression!).  But is it the size or the copy that is not making you stand out in the junk mail crowd?  Dare I say possibly both!  Nowadays no one wants to be sold to, and isn't that what a leaflet drop traditionally is, selling?
So what would make your potential clients take note of what you deliver and even keep hold of it?  We work with one of our clients on a monthly newsletter that has had a real impact on his business.  This is a 4 page A4 quality 'leaflet' that is filled with tips, advice, seasonal information and industry news.  What's more the newsletter has a focus on their local community, making it something that their past, present, potential clients and the community at large look forward to reading.  This community edge gives the reader the sense that they are not just based in the community but also actually part of it.  This newsletter is an investment in their business but the results speak for themselves.
Every piece of material you create for your business must serve a purpose and not just because its something that is done in the industry.  Look outside estate agency and property for ideas and inspiration as you need to make a lasting first impression.  Well who knew a meerkat could have such a dramatic impact on a price comparison site?
For powerful content for your business contact Citrus Content: [email protected] 01633 415304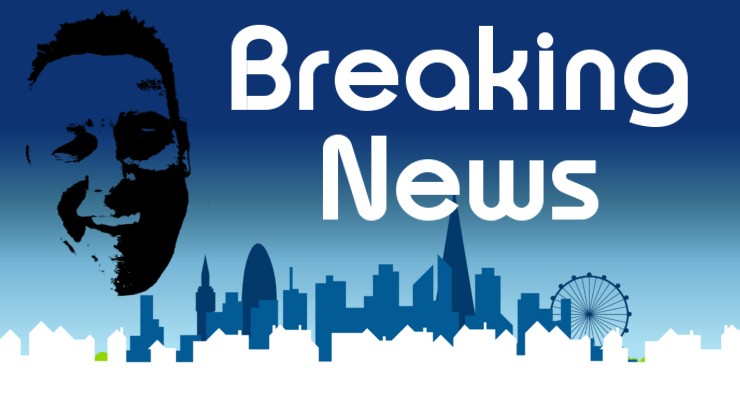 Daily bite-sized proptech and property news in partnership with Proptech-X. nurtur.group continues to strengthen its leadership team With my non-journalist hat on, and to ensure complete transparency, I also hold a position as a non-executive director at nurtur.group – AS Following the recent acquisition of BriefYourMarket, proptech supplier, nurtur.group has announced that Damon Bullimore…
Read More

→