Fall in conveyancing transactions
A Conveyancing Market Tracker survey by Search Acumen which is based on data from the Land Registry, found that a continuing decline in conveyancing firm numbers was based on a "long-term trend of firms disappearing at the lower end of the market". It revealed that of the 153 firms which ceased to be active, 129 averaged no more than 10 transactions a month. This compares with an average of 57 a month for firms in general.
The survey further revealed that the  number of conveyancing transactions fell 16% in Q1 compared with that of Q4 2014, the top five firms carried out just over 3,000 transactions each during the first quarter of 2015 that is about out 62% more transactions than it did two years ago, these firms handled 36% fewer transactions in the first quarter of this year and their market share dropped from 8% to 6%.
Mark Riddick, Chairman of Search Acumen reportedly said, "The fact that larger conveyancing firms have been impacted most by the slow start to 2015 is a clear sign that no-one is immune to competitive pressures in a temperamental housing market. A drop in transactions during Q1 was perhaps an inevitable result of stricter lending criteria and pre-election uncertainty,  however factors such as negative inflation, low mortgage pricing and the improving outlook for jobs should help to boost activity this year"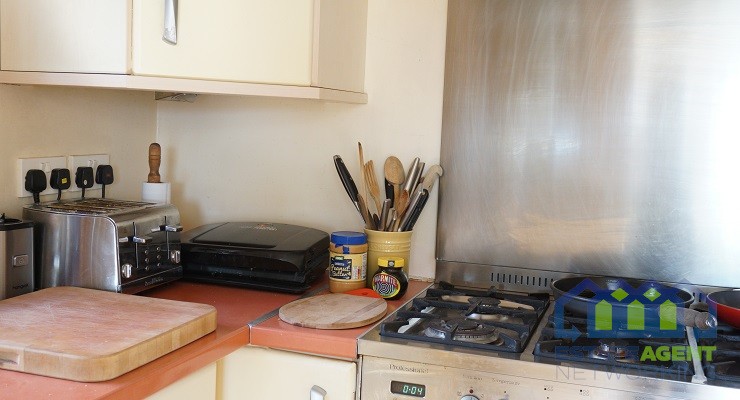 Houses with safety hazards are not desirable, since they endanger the lives of their occupants. The value of your home diminishes if you're your house and property are damaged, including gas appliances. Therefore, all owners, landlords, and tenants have a responsibility to have the appliances they own tested for functionality. Check all of your household…
Read More

→