Fall in property sales in November
Homes sold in the UK fell sharply in November, according to the latest figures from HM Revenue & Customs (HMRC), completed sales dropped from 122,000 in October to 106,000 last month.
The  figure was still higher than for November  last year, residential sales for the first eleven months of 2015 are almost identical to those for the same period last year.
If the pattern continues in December, then sales for the whole of this year will probably  match those for last year at about 1.22 million.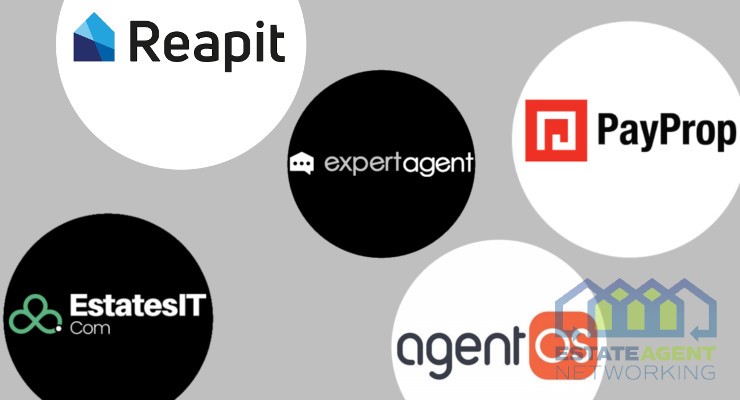 Being a successful landlord requires a good relationship with your tenant, ultimately you want your property to be treated well, get paid on time and build long term relationships. Management of property has come a long way in recent years especially since the internet and certainly thanks to management software and apps. Today there are…
Read More

→