First 3d Printed home goes for sale in New York
What exactly is a 3D Home? Quite simply, there are a bunch of specifically designed 3d printers using concrete to to build the main structure of a home. Build time and labour costs are vastly reduced, 3 days and 3 workers only required to get the main walls laid.
Feedback has been positive from potential buyers as prices of 3D homes are much less to those built of bricks and mortar / timber framed etc. The feedback though from many consumers and trades people is the fear towards what 3D printed homes effect will be on the professional trades industry, what and who will these printers replace in the future?
It is important to state that currently the walls are built via 3D printers, the finishing, flooring, electrics, plumbing, roofing, glazing and more still require professional trades people.
So, progress or a worrying addition to the building trade?
Listing can be viewed on Zillow here: https://www.zillow.com/homes/34-Millbrook-Ln-Riverhead,-NY,-11901_rb/2075583035_zpid/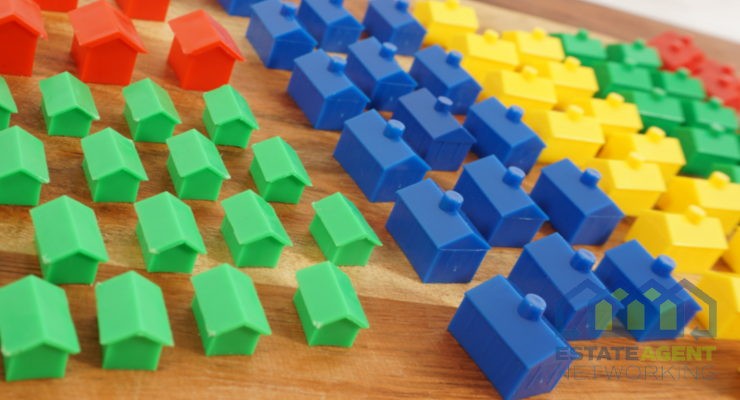 Some people may view being a landlord as an easy way to make money, but there's much more to it if you want to truly excel in this role. The best landlords always go above and beyond to provide comfortable homes for their tenants and make them feel as welcomed as possible. Indeed, to be…
Read More

→