FIVE BRANCH ESTATE AGENCY FIRM JOINS ONTHEMARKET.COM
Meller Braggins, a five branch estate agency firm in Cheshire, has joined OnTheMarket.com.
Established in 1836, Meller Braggins has offices in Knutsford, Wilmslow, Northwich, Stockton Heath and Macclesfield.
The firm will now be listing all of its properties for sale and to rent at OnTheMarket.com and Rightmove. It has removed its properties from Zoopla.
OnTheMarket.com announced last month that overall support for the portal had reached in excess of 7,000 UK estate and letting agent offices. This figure includes offices which are contracted and those which are covered by Letters of Intent to join Agents' Mutual and to list at OnTheMarket.com when overall support exceeds 7,500 offices.
Richard Greenham, Director of Meller Braggins, said: "We're pleased to back Agents' Mutual which aims to place control of property advertising back into the hands of agents by disrupting the duopoly of Rightmove and Zoopla. We think buyers, tenants, sellers and landlords will see the benefits of an ad-free site.
"OnTheMarket.com has grown throughout the year and we look forward to seeing its influence and market share continue to expand."
Helen Whiteley, Commercial Director of OnTheMarket.com, said: "It is great to see another multi-branch firm throw their weight behind OnTheMarket.com as we work towards our next milestone of gaining the support of 7,500 offices."
Several multi-branch agents have chosen to list with OnTheMarket.com since the beginning of the year.
These have included Nottingham Estate Agency and Harrison Murray which have a total of 37 branches; eight branch firm Arnolds Keys which has offices in Norwich, Norfolk and North Suffolk; Watsons, estate agents and chartered surveyors covering East Anglia; Jeffries, a seven branch firm in South East Hampshire; and Goadsby, a 25-branch firm with offices across Dorset, Hampshire and Wiltshire.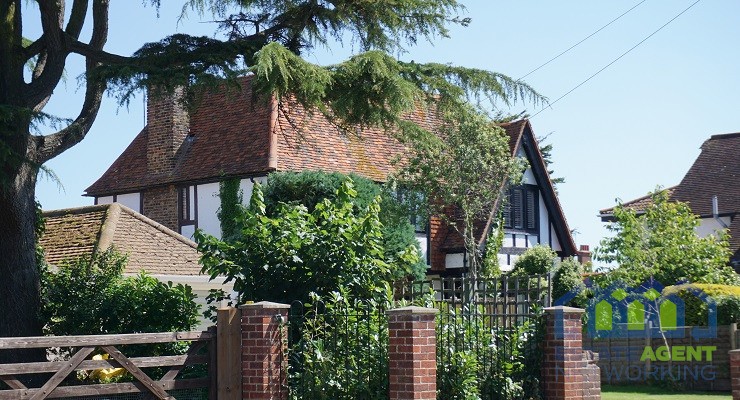 Are you planning to sell your home? Are you buying a home? Whatever the scenario is, there are some things that you need to look after. In case you are selling your house, you have to set the price on the basis of those factors, or you need to ensure that all these things are…
Read More

→