Five of the Best Property Management Software for Landlords
Being a successful landlord requires a good relationship with your tenant, ultimately you want your property to be treated well, get paid on time and build long term relationships. Management of property has come a long way in recent years especially since the internet and certainly thanks to management software and apps. Today there are multiple options that are designed so to aid landlords and letting agents in managing property portfolios reducing time and effort and improving on service and efficiency.
What is a property management software? Quite simply, its an application that is designed to facilitate the management of rental property between the landlord (or letting agent) and tenant. An easy to use and live central point that aids the management of finances, tenant details, property details, fault & repairs and more. It is a channel of communication also between the landlord and their tenant so that issues can be managed fast and securely, a live diary as such of the relationship between the property, tenant and landlord.
A quick search on Google for Property Management Software in the UK brings up countless results so it really is a case of checking out reviews online, asking fellow landlords / letting agents such as on Facebook Groups for Estate Agents or contacting several directly so to live demo their software.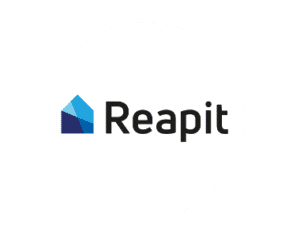 Reapit: With 65,000 users globally and over 5,000 estate agents serviced with their software, Reapit in one of the leading software providers within this sector. Amongst its many software solutions sits its property management offering: Reapit AgencyCloud Property Management is the landlord software of choice for tenancy administration, communication and client experience.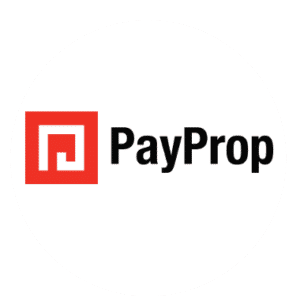 PayProp: Secure, safe and swift, PayProp is a leading automated service for rental payments and since it was founded in 2004 over £2.3 billion in payments have been processed. It's multiple award winning service also offers cost and payment status transparency, offering their customers complete transactional control and regulatory compliance.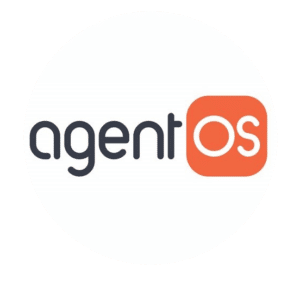 AgentOS: Offering a host of services to include property management, AgentOS helps users to manage and maintain their inventories / inspections including courtesy reminder letters to landlords and tenants. Dedicated section for property managers to manage maintenance jobs in detail; move jobs through different statuses and email worksheets directly to contractors through agentOS.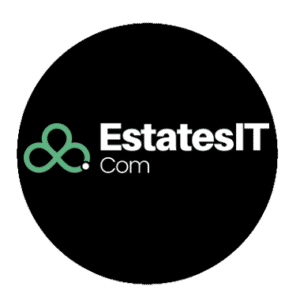 EstatesIT: Once again providing a host of software and management options that includes a complete property management from full client accounting to compliance and reminders.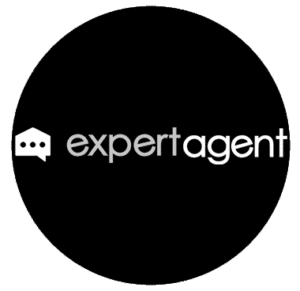 ExpertAgent: Sales, lettings, property management / lettings accounts all in one via ExpertAgent who claim to be the first to take agency software online back in 2004.
A shout out in this sector is also due for FixFlo which is an ward-winning specialist repairs & maintenance software trusted by 2000+ companies across 14 time zones of which integrates with many property management software solutions.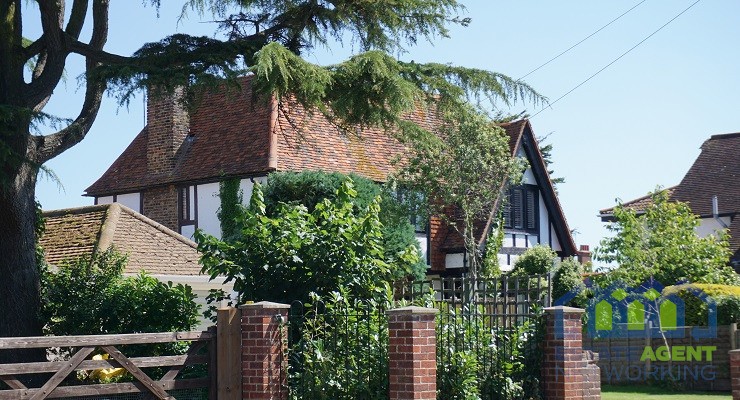 Are you planning to sell your home? Are you buying a home? Whatever the scenario is, there are some things that you need to look after. In case you are selling your house, you have to set the price on the basis of those factors, or you need to ensure that all these things are…
Read More

→