Global Residential Cities Index, Q3 2020
How did city house prices around the world perform in Q3 2020?
Knight Frank's Global Residential Cities Index tracks the movement in average prices across 150 cities worldwide. The index's annual rate of growth increased by 4.7% in the year to Q3 2020, up from 4.1% in the 12 months to Q2 2020.
After the hiatus in Q2 when transactions were halted in many markets, urban house prices increased in 85% of the cities tracked in Q3 2020 on an annual basis.
Record low interest rates, huge fiscal stimulus measures as well as a release of pent up demand post-lockdown are behind the uptick in price growth, and with travel restrictions during this period buyer demand was largely domestic in nature.
Key findings:
The Index's annual rate of growth increased between Q2 and Q3 2020, from 4.1% to 4.7%. Record low interest rates, huge fiscal stimulus measures as well as a release of pent up demand in Q3 are behind the uptick in price growth.
15% of cities registered a decline in annual prices in the year to Q3 2020, down from 18% in Q2 2020
Eighteen cities saw prices rise by more than 10% year-on-year, up from 16 in Q2 2020.
Manila and the three Turkish cities of Izmir, Ankara and Istanbul lead the index, all registering annual price growth above 25%
Canadian cities have risen up the annual rankings with four now sitting in the top 20 – Ottawa, Halifax, Montreal and Hamilton
Written By:
Kate Everett-Allen, Knight Frank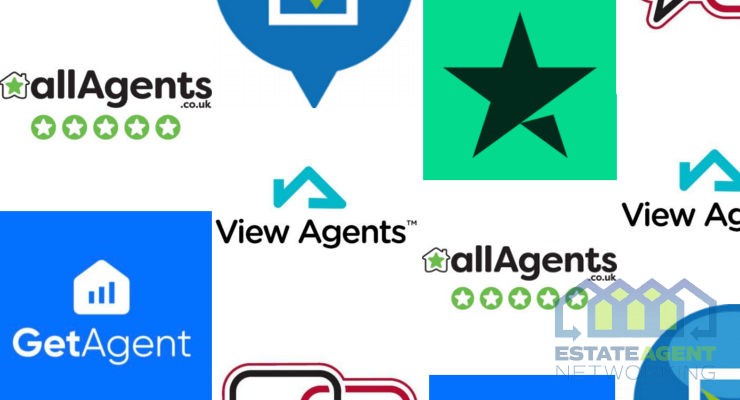 Other than word of mouth, what ways are there for consumers to read up on reviews about their local estate agents? When we are choosing which of the main high street estate agents we are going to use for selling our property, past experiences from their clients can help us to decide which one deserves…
Read More

→