Good news for first-time-buyers.
Rightmove reports today that there is surprisingly good new for first time buyers with prices coming to a standstill and more "fresh" property choice.
Fist time buyers saw a 6% year-on-year jump in newly marketed-properties in their favoured market sector,  prices have hardly risen suggesting the impending stamp duty levy could be having a calming influence sooner than expected.
Miles Shipside, Rightmove director and housing market analyst comments:
"Upwards price pressure remains, with the second-highest rise seen at this time of year for nine years. The early snapshot of home-hunter visits in the first week of 2016 is up by 21% on the same period last year to 27.8 million visits, showing demand is not letting up either. Encouragingly for first-time buyers there's more fresh choice with more property coming to market in their target sector. With their asking prices pretty much the same as a month ago, perhaps the knock-on effects of the more punitive landlord tax regime have arrived early and they now face a dilemma over whether to buy now or wait to see if prices drop in this sector over the next few months."
To read the full Rightmove report click here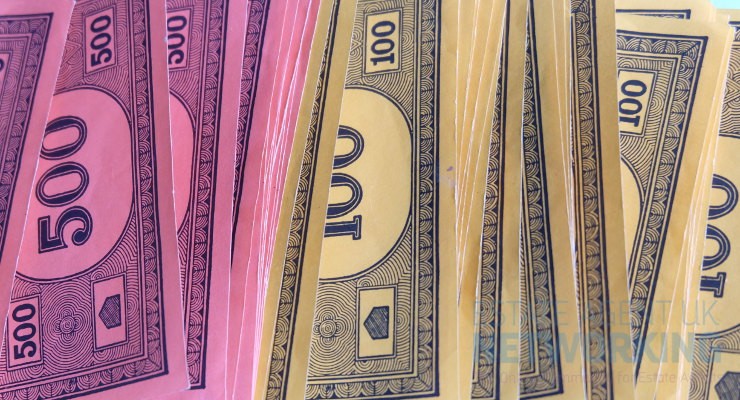 Like many other industries in the world, the UK property market is constantly evolving. Industry players therefore need to keep a keen eye on the key markers that define the state of the industry. As 2022 ushers in new changes and realities, industry players like cash house buying agencies need to arm themselves with current…
Read More

→