HCA Housing Market Bulletin October
The Homes and Communities Agency Bulletin for October 2015.

National average house price increases have slowed but still remain
higher than both retail price inflation and average wage inflation.
The seasonally adjusted trend in the number of home sales has
generally been upwards in 2015, and total mortgage lending continues to increase.
Commercial and infrastructure output have increased in 2015. Housing
had been having a good year but output paused in August.
For the full details in the report re: Housing Transactions, Mortgages, Regional House Markets, House Building, Construction Industry Output and Construction Industry Survey for October:  https://www.gov.uk/government/publications/housing-market-bulletin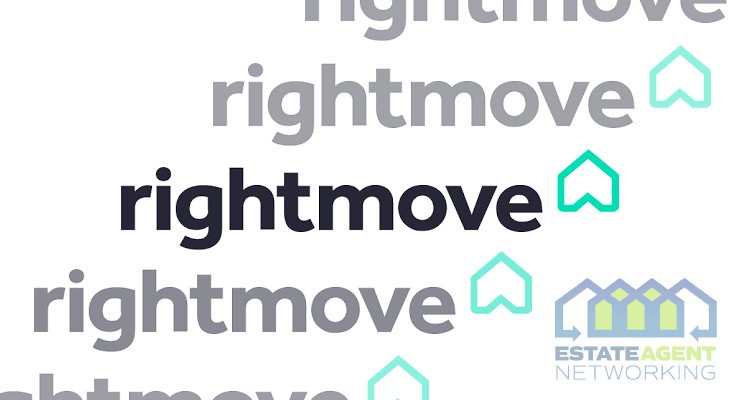 Rightmove predicts that average new seller asking prices will be 1% lower nationally by the end of 2024, as the market continues its transition to more normal levels of activity following the frenetic post-pandemic period.  Motivated sellers are likely to have to price more competitively to secure a buyer in 2024, and agents will work…
Read More

→