Healthier returns for Landlords
According to the latest Buy-to-Let Index from Your Move and Reeds Rains, taking into account both rental income and capital growth, the average landlord in England and Wales has seen total returns of 12.0% over the twelve months to January, this figure is up from 11.25% in the twelve months to December.
Reed Rains and Your Move director Adrian Gill reportedly said:  "Landlords' balance sheets are looking healthier than at any point since 2014, and property investors are looking at an excellent rate of return from their portfolios.
"With house prices rising rapidly into the New Year, this acceleration will be a welcome addition to the wealth of landlords on paper, while solid rental yields are underpinning total returns pushing well into the double digits.
"Canny tenants are taking advantage of the slightly cooler winter rental market, and securing tenancies with rents a little lower than in the peak autumn market last year. There are good deals to be had. But underneath this seasonality, rents are beginning to accelerate once again on an annual basis.
"Real wages continue to rise meaning many tenants are able to pay a little more rent if necessary. In a competitive market that is a recipe for rent rises."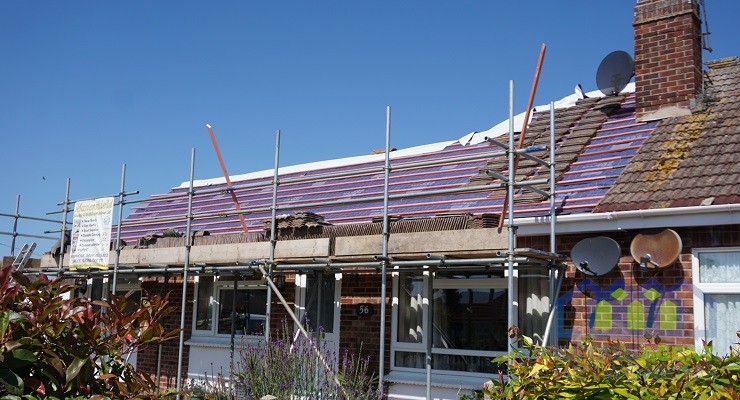 Similar to the external face of your house walls, your roof is also constantly exposed to the external environment — which includes everything from harsh sunlight, rain, debris, and even insects. The purpose of the roof is to protect you from the impact of all those things. This exposure leads to severe wear and tear…
Read More

→