Houser.co.uk – First Look Ahead of January 2015 Launch – big data play.
As we bid farewell to this 2014, I am honestly excited for the new year ahead because early in the year the Estate Agency Industry is going to see the launch of  couple of new startups.
I recently wa invited to take a look at Houser.co.uk, which has been flying under the radar so far.
I was skeptical when I first heard about it (since I hadn't heard about it at all until then), but then I started to hear a buzz from number of different sources. The reach was increasing among the industry but the press knew nothing. I decided to give it look into it.
From what I learnt so far, I have to say Houser has a lot of strengths going for it, and while it's been laying low, the lack of coverage so far has worked in it's favour. It's a maths and big data play, which we know has truly changed some of the other industries.
I frankly expected Houser to have the same business model we have seen Rightmove and Zoopla operate on, but refreshingly, that is not the case.
Houser's aim is to provide consumers with a destination, which allows them to consume property related information as and when needed. One of my major questions was how Houser will get the necessary liquidity in terms of traffic and inventory. On the inventory side because it is Free, it has gained the support of (as of this writing and so they say) 4,450 estate agents and more are signing up on daily basis. On the traffic side; beside the social and other forms of marketing, they have a secret weapon. A new way of distribution, which is highly efficient and addictive.
What is the business model? For those who are familiar with the latest trend in online apps and games, a better term to define Houser's model would be 'freemium'. You get all that you currently pay for to Rightmove and Zoopla for Free and then there are paid perks/privileges but you don't necessarily need them to benefit from it.
Houser is a bit of a relief since there is more flesh blood entering the game. It really has what it takes to cause disruption and bring change. While I am not sure whether the big boys will be stirred by it's launch, they should at least be a little shaken but if the distribution secret pans out, things can really become interesting.
One platform to look out for in 2015 and something to trial to see if they can offer estate agents better exposure for property.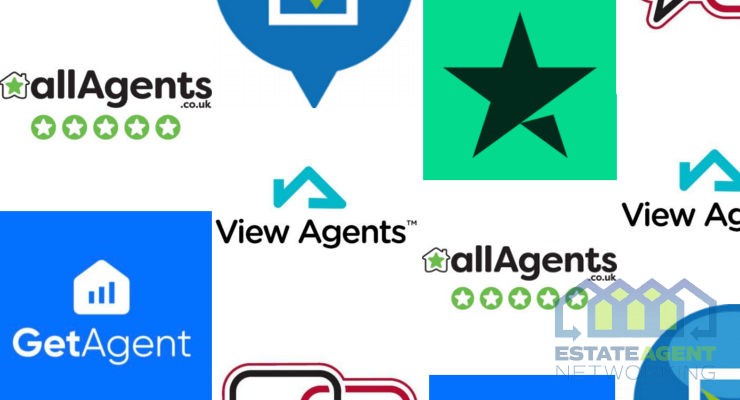 Other than word of mouth, what ways are there for consumers to read up on reviews about their local estate agents? When we are choosing which of the main high street estate agents we are going to use for selling our property, past experiences from their clients can help us to decide which one deserves…
Read More

→