Name, not shame, in the big branding exercise.
The Apprentice is all wrapped up for another year. This TV show gives us so much material to blog about. Apart from how not to do business, it opens our eyes to how brands are built. From focus groups and creating a logo, to designing packaging and directing adverts, creating a brand is the corner stone of many Apprentice tasks. Remember soft drinks week? The winning team came unstuck post-episode, however, when they dreamt up a new energy juice called Big Dawg…without realising a drink with the same name already existed. Have you ever wondered why the candidates on the show never access the internet? A quick Google would have revealed their naming error. Brand fail.
The Google aspect showed its hand again more recently, when news broke of an estate agent choosing to rebrand in the wake of another name crisis. iSiS Residential had drawn influences from the term used to describe the south eastern part of the River Thames and the Egyptian Goddess of family. Unfortunately, the name iSiS has been hijacked by Jihadist terrorists and a Google search does not return favourable results if you are a home mover. Moreover, the agent decided to distance itself from any fanatical behaviour at the same time as expanding. Not a brand fail, just an unfortunate coincidence that it turned into a positive with some national newspaper coverage to boot.
Keen industry followers will also be aware of the 2013 Fine versus Fine & Country High Court case that debated the similarity between the brand names, with Spicerhaart losing the battle and going on to ditch the Fine brand to replace it with Chewton Rose.
Where does that leave today's estate agents when it comes to branding? If your brand is established and well supported by a marketing team, it's a case of upholding the brand and keeping your fingers crossed that the next wave of radical fundamentalists don't take a shine to your name.
The biggest challenge will be for new agents who want to make their mark in an industry full of branding pitfalls. You may know about the stationary specialist Pen Island. When it created its web address, the url took on a totally different meaning in the online search bar (go figure).
To avoid such mistakes, anyone thinking of setting up an estate agency from scratch – or rebranding an existing one – should follow some simple first-step rules.
Google your suggested agency name to find out if a business already exists with the same moniker
Steer clear of names that are a play on existing brands – you may breach copyright and could be sued. There's also the issue of being confused with another business.
Type any new business name into your browser's url bar and scrutinise how it appears – you don't want a Pen Island situation.
Agree with a handful of friends unconnected to your business that you can call them and give your web and email address over the 'phone. This ensures your company name is easy to communicate, highlighting whether it's hard to jot down or causes spelling mistakes that might prevent web traffic or email bounces.
* Dave Hunt is the business development director of the ARPM Group, who provides national outsourced lettings and property management services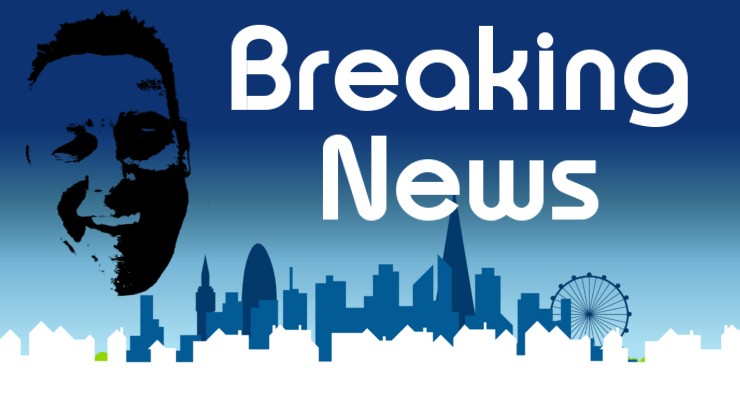 Daily bite-sized proptech and property news in partnership with Proptech-X. nurtur.group continues to strengthen its leadership team With my non-journalist hat on, and to ensure complete transparency, I also hold a position as a non-executive director at nurtur.group – AS Following the recent acquisition of BriefYourMarket, proptech supplier, nurtur.group has announced that Damon Bullimore…
Read More

→