Housing benefit paid to private landlords doubles.
A study undertaken by the National Housing Federation (NHF) reveals that private landlords hauled in £9.3bn in  2015, that is double what the level was ten years ago, they said the figure was due to a huge increase in private tenants who are receiving housing benefit.
NHF chief executive David Orr said: "It is madness to spend £9bn of taxpayers' money lining the pockets of private landlords rather than investing in affordable homes."
"The lack of affordable housing available means that a wider group of people need housing benefit."
One in three (32%) Housing Benefit recipients are private renters and almost half (47%) of all private rented households in receipt of Housing Benefit are in work.
To read the NHF report in full click here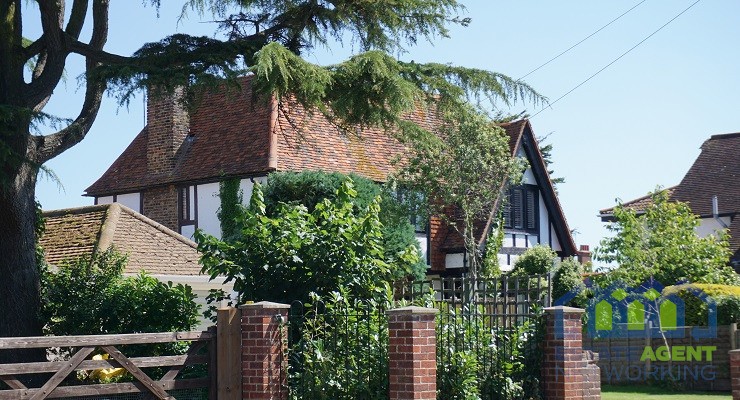 Are you planning to sell your home? Are you buying a home? Whatever the scenario is, there are some things that you need to look after. In case you are selling your house, you have to set the price on the basis of those factors, or you need to ensure that all these things are…
Read More

→