Housing bubble to burst in 2021. Or will it???
Some say that we have had a mini boom this year in house price values across the country. Despite a global economical tragedy in the form of covid-19 causing not only closures and rethinking of estate agents, but also each and every other business sector, house prices in England have not seen a negative impact, in fact quite the opposite.
Some also say that the current property market is being propped up by stamp duty holidays, mortgage / rental payment holidays and furlough helping to keep many people afloat. All this is said to be coming to a finish towards the end of 2020 and that 2021 is looking rather bleak and many predict a housing market crash.
Of course, fears of and scare mongering about a housing market crash has been around for nearly ten years now as it is more that a decade since the economy threw us a negative growth in property prices. Many people have been expecting and waiting for a break in property price inflation, but it seems to just keep on coming no matter what is thrown at it.
So what is causing the property prices to grow continually despite global economic disasters? Here in the UK we have for many years seen a growing demand for property in certain areas, London mostly, and also for certain types of property and especially those which are ideal for investors / landlords. Demand remains high due to immigration still vibrant in to the UK and that in most cases the targets set for new builds / affordable housing have not been met.
So, if 2021 is looking bleak in that many people will have less financial backing then this will mean for sure more defaults in mortgage payments and tenant evictions? Not necessarily so… The government are putting in to place more security for tenants in line with the current and near future of the economical climate and if there are concerns for property price values decreasing then surely new builds / brownfield sites will suddenly slow done further thus putting pressure again on housing?
Covid-19 has changed the way many think about their life and a focus has been put on to our lives outside of work again and many living in tight spaces in major cities paying premium prices purely on location / proximity to their place of work have been looking to move out to the countryside and coastal regions. Not only can it prove to be a less stressful and a healthier lifestyle, many countryside and especially coastal areas hold property at much better economical value, and importantly, also much larger sized enabling the likes of home office spaces / garden offices.
A property price crash for 2021? For sure a small correction, but there is enough demand, enough new build target failures and enough demand for quality homes that many areas will stand firm and even, dare I say, see a further small increase in value during 2021.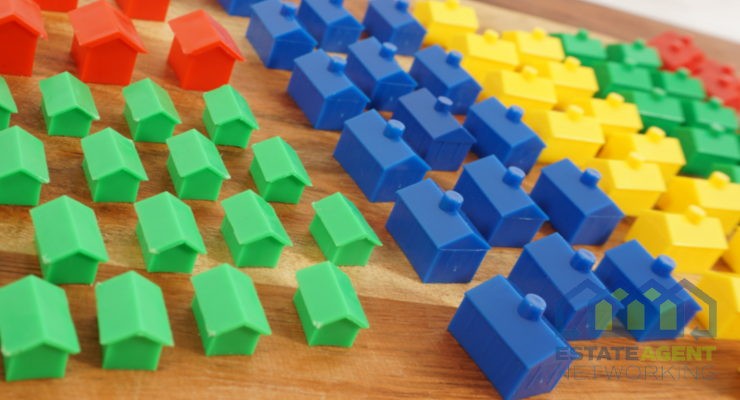 Some people may view being a landlord as an easy way to make money, but there's much more to it if you want to truly excel in this role. The best landlords always go above and beyond to provide comfortable homes for their tenants and make them feel as welcomed as possible. Indeed, to be…
Read More

→