Housing Market Bulletin February.
Housing Market Bulletin for February 2016 published yesterday by the Home and Communities Agency.

House prices: Despite the seasonal price dip, the trend for average house price change continues to be steady growth.
Housing market: Estimated gross mortgage lending for 2015 was 8.2% higher than in 2014, and the highest annual total since 2008. The seasonally adjusted number of residential sales has generally been increasing steadily for more than a year.
Construction: Numbers of new homes built in 2015 were higher than in 2014. Urban residential development land values have increased.
Economy: Q4 GDP increased by 1.9% year-on-year, the unemployment rate has continued to decline, and consumer price inflation remains near zero.
To read the Housing market Bulletin in full visit GOV.UK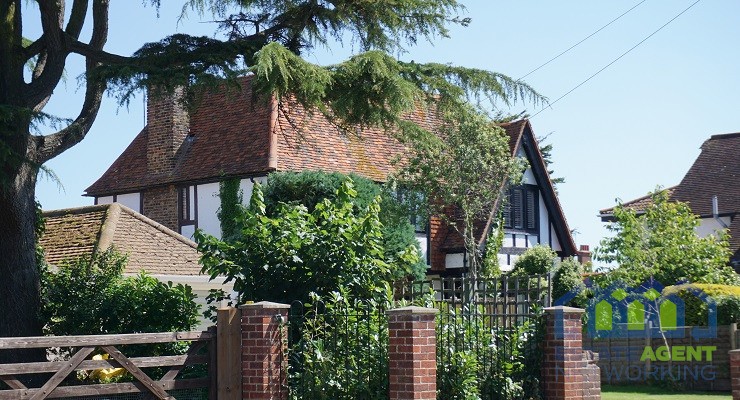 Are you planning to sell your home? Are you buying a home? Whatever the scenario is, there are some things that you need to look after. In case you are selling your house, you have to set the price on the basis of those factors, or you need to ensure that all these things are…
Read More

→