How can Property Management Software Help your Accountant
How do you manage the financial side of your business?
Can property management software and accountancy software really work together?
Do you:
Keep it in-house?
Rely heavily on your accountant?
A bit of both?
Option 1 can be a costly way in terms of how you use your time if you aren't trained in accounts. Option 2 will not leave much for your end of year bonus once you have paid out on fees for your accountant, they don't come cheap, but there are reasons for that… Option 3 is a happy medium which can work brilliantly if the foundations in your business have been laid correctly and you have a team who understand the basics.
Whether you like to admit or not, your letting agency is a business to make money. Protest all you like, swear that you are here to provide a service, a good deed, that giving people a home is what you live for but without money and financial management your passion will become an expensive hobby.
'PropTech' is the buzz word of the year but it isn't a new thing, solutions have been around for decades, as have accountancy packages for businesses large, small, online, offline, simple, complex, the options can be overwhelming, especially when the end result is 'mostly' the same.
Like I said earlier, accountants charge extortionate fees for a reason, have you ever had to balance your books? If so, you probably didn't do it a second time, it is a nightmare that I wouldn't wish on anybody.
It can't be avoided (sorry!) but it can be simplified by adapting or tweaking the systems you use will save you from the stress that comes with all those equations and codes in Excel which to the untrained eye look like a different language and there is no point in working hard to hand over all of your earnings to the accountant.
Firstly, you want to think like an accountant, WWAAD (What Would an Account Do).
What tools do they use?
When it comes to accountancy software there is one provider who ticks all the boxes and that is Sage. Based in the North East the business software specialists have been developing solutions for start-ups to large corporates since 1981 and their experience plus evolution have continually seen them as the number one choice for both businesses and accountants.
Other software providers offer similar services such as QuickBooks and Xero but if you ask yourself WWAAD you'd be daft not to choose Sage, they have a product range to suit every business size and budget.
When you think 'PropTech', 'cloud' is probably about to enter your thought process next. It seems like everybody is talking cloud these days but it isn't as straight-forward as you would hope but the latest release of Sage 50 has seen a seamless link between their desktop based solutions and the web. It is innovations like this that when you ask, WWAAD the answer will always be, choose Sage.
But how will this help YOU?
Well, you want that happy medium I mentioned at the start, right?
Recap: use your time more productively and give your accountant less money.
Sage 50 is a relatively user-friendly, you don't need to be a trained accountant to use the basic features that give more concise results and analysis that an Excel spreadsheet ever could, allowing you to see how well your business is performing effortlessly and it won't eat your time up. When it is the end of your financial year you can hand over your financials and your accountant won't need to decode your work as they have been using Sage for years, saving them time saves you money.
Unfortunately there will always be elements of a job that people don't like, try to put off or pass on and managing properties also requires a business brain but when in the WWAAD  mind-set the task doesn't need to be so daunting and the benefits are endless.
Landlord Manger is the only property management software to integrate seamlessly with Sage allowing landlords and letting agent to manage their portfolio and financials in one solution, eliminating double entry and streamlining administrative duties.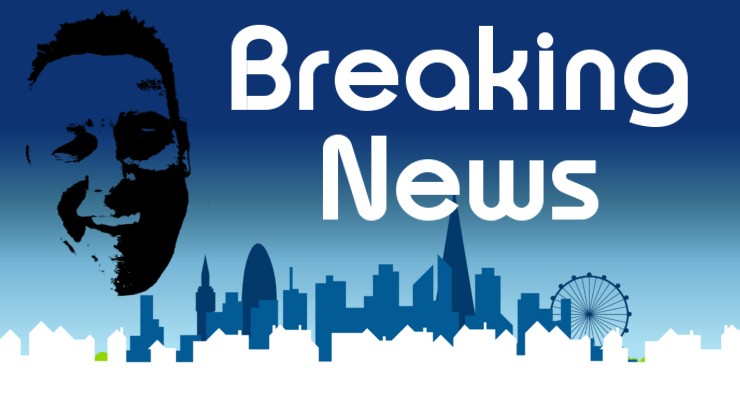 Daily bite-sized proptech and property news in partnership with Proptech-X. nurtur.group continues to strengthen its leadership team With my non-journalist hat on, and to ensure complete transparency, I also hold a position as a non-executive director at nurtur.group – AS Following the recent acquisition of BriefYourMarket, proptech supplier, nurtur.group has announced that Damon Bullimore…
Read More

→