How Technology is Transforming Estate Agent's Marketing.
There are some parts of marketing in this industry that have fantastically survived the test of time – canvassing and estate agency boards are a great example of traditional methods still going strong (at least for now). But the majority of tactics have evolved and improved as new technology hits the industry. These developments are streamlining agent's marketing efforts and enhancing how businesses reach, engage and convert their target market.
Targeting the right people, in the right way, at the right time:
Most marketing efforts are successful if – and this is a big if – they are informed by data.
Agents can now access more data than ever to help them understand their audience; who they are, what they want and the specific groups and individuals most likely to require their services at any given time. Traditional methods of advertising where you attempt to broadcast a meaningful message to the masses are outdated. That's not to say they don't generate business, but the "spray-and-pray" approach is expensive per lead, and nothing is guaranteed. What's more, it is no longer what consumers want. The modern consumer expects communication when they want it, tailored to the channel they are using.
Agencies and their teams now have access to a wealth of demographic and behavioural data, not to mention powerful predictive analytics, meaning they are able to target the right people at the best time, and customise the message accordingly.
Engaging effectively (and efficiently):
Social media has revolutionised communication, in this industry and every other. Before the likes of Facebook and Twitter, the only way to get a message to your audience was through mass media (hoping your leaflet doesn't end up in the bin) or keeping your fingers crossed that eager sellers will walk through your door so you can wow them face-to-face.
But social media has given businesses the ability to talk one-to-one and one-to-many in an affordable, timely way. On social media, what you say (and perhaps more importantly what others say about you) can have a significant impact on purchase decisions. This ability to manage your reputation is hugely valuable – you would be mad not to welcome it.
Social media also gives companies the chance to humanise their brand and connect with consumers on a more meaningful level than ever before. Today's consumer wants engagement that drives emotional connection – decisions are rarely logical and emotion has a far greater role to play than many people realise. Choosing an estate agent is stressful, and social media provides a platform to build the valuable trust that will tip the balance in your favour.
However, the mistake many make is to get excited about having access to thousands, and using social media to send a flurry of promotional messages: "Instruct me!", "Buy this house!". Admittedly not quite as desperate, but in the same vein. What they really need to do is listen and learn from the conversations their target market are having, then engage appropriately with personality and charm. Applying the same rules as offline networking to online will help build a connection that wins both the logical brain and emotional heart.
Maximising conversion:
Based on a sound execution of the above, conversion will often take care of itself. By being targeted and customised in your approach, and investing in building relationships through engagement, you can almost guarantee you will be remembered when it matters.
Saying this, there is technology that makes sure you never lose a potential lead. Especially on social media where consumers may be researching and seeking recommendations, technology can help speed up the process by helping you capture leads that may have otherwise slipped away.
It is now possible to brand the third-party content you share on social media with your logo and a clear call-to-action to your website. This helps you increase brand awareness, take credit for the work you do, and get something tangible from it. It ensures the content you share online is empowered to generate business. Interested? You can get the technology we term 'Link Branding' for free at www.propertyflock.co.uk.
Technology has transformed marketing in this industry and innovation continues to produce more powerful stuff to work with. New software is impacting all parts of the sales funnel, particularly in an industry where timing and trust is everything.
Technology is giving agents more power to shine as individuals and the ability to build trust in new ways; never before have you been equipped with so much power to drive your business forward.
Want to make social media a less time consuming and more rewarding activity? I run a technology company called Propertyflock and we develop digital tools that help property professionals across the UK streamline their efforts online. To generate more enquiries through social media, visit www.propertyflock.co.uk and try our software for free.
Image by Sacha Fernandez Flickr / CC BY 2.0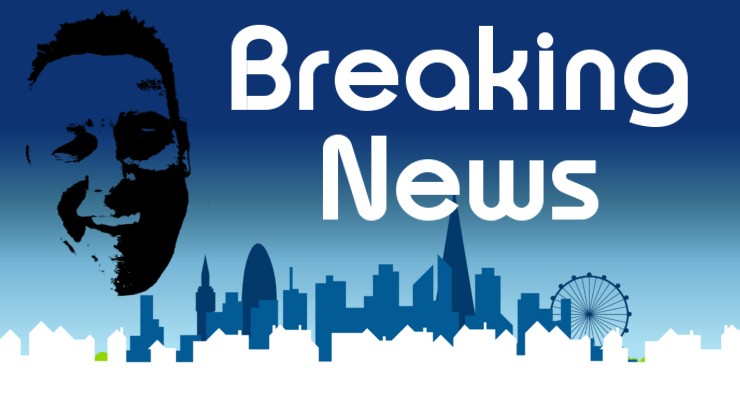 Daily bite-sized proptech and property news in partnership with Proptech-X. nurtur.group continues to strengthen its leadership team With my non-journalist hat on, and to ensure complete transparency, I also hold a position as a non-executive director at nurtur.group – AS Following the recent acquisition of BriefYourMarket, proptech supplier, nurtur.group has announced that Damon Bullimore…
Read More

→