How to become an Estate Agent
Up and down the country there are thousands of estate agencies with many times more that estate agents working in this business sector. A perception of what an estate agent is can sometimes be far away from what the role actually entails, so my first recommendation is to investigate the industry and the role in depth prior to deciding upon it as a career. As in all businesses, there are high points and there are countless more much lower, many estate agents will also tell you that you will need to be able to accept a lot of rejection.
So, how to become an estate agent
You do not need any qualifications and can enter the industry with little to no experience depending on the role you are applying for. Many estate agents offer trainee roles and so long as you put yourself well across during your interview, how your employer sees you fitting in to their team, will depend on you getting the role – A good personality, confidence and a desire to be successful will help you tremendously and make sure your CV presents itself well.
There are courses you can take, though your experience from working in the role is the best way to learn, that include countless industry trainers that offer relevant courses to online courses such as New Skill Academy – Estate Agency Diploma Course.
You will be required, in most occasions, to hold a (clean) driving licence. Your appearance will also be of great importance, normal fashion within estate agency will be a suit and tie for the gents and neat office wear for the ladies. Fashion can vary and this will depend on your employer requirements.
Estate agency as a career is quite a demanding one, it is far from simply popping out to show people around houses. Roles include valuing property, communicating with buyers and sellers, marketing, photography (video / drone work too), administration, PR, management and much more – It will not always be you showcasing clients around million pound homes, you will also have to deal with less than desirable homes likely to be in poor state or worse.
You will be required to deal with a host of emotions from your clients from buyers to sellers, delight of helping first time buyers moving in to their home to calming buyers down who have just been gazumped to the despair of others whose chain have collapsed. A strong personality is required of you to deal with most stress situations, keeping calm and confident should come naturally to you.
Estate agency is a great industry to go in to if you love sales and equally if you love property, if these two combined really floats your boat then it can be a highly rewarding job to be in. The right team can be a great experience to be part of, you will always likely be dressed smartly, have the comfort of your desk at work and use of a company car when showcasing property – The industry is a close one and many annual events take place which you will undoubtedly be part of such as industry awards.
Title image credit: Pixabay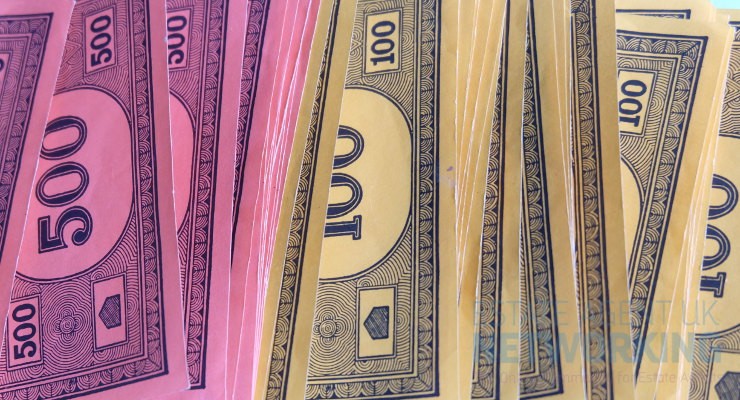 Like many other industries in the world, the UK property market is constantly evolving. Industry players therefore need to keep a keen eye on the key markers that define the state of the industry. As 2022 ushers in new changes and realities, industry players like cash house buying agencies need to arm themselves with current…
Read More

→