How To Boost Your Income As A Landlord
If you are interested in renting out property long-term and working with renters to find their feet, then becoming a landlord might be a great career path for you. As a landlord, there are many ways to maximise your money and attain a higher income. Being lazy with your business may still help you break even or achieve a small profit. However, being active and smart about your properties will help you maximise your income. Want some tips to boost your income as a landlord? Here's more.
Get insurance
Having property portfolio insurance is key as a landlord as it means that you can insure all of your assets under one insurance policy. Having everything organised will help you maximise your money, have maximum contents cover, and manage your business seamlessly. Multiple insurance policies can confuse things and may result in a loss in profit.
Although insurance might not make you more money, it will help you spend less. As a result, you will be able to maximise what you do have and use it towards other areas of the business to generate more money.
Use social media
Speaking of making more money as a landlord, it is ideal to use social media to share your new lettings. Social media acts as a free and easy way to promote your business.
You could start a profile to share your new and/or upcoming lettings so that audiences are aware of what you can offer and when your properties become available.
Updating your pages regularly and making them engaging will help to increase your followers, which may convert you into customers.
Update your properties
Letting out properties is much easier if they are updated and in good working condition. Making your properties look nice does not have to cost much. A small change can make a huge difference and result in boosting interest from renters.
Simple touches such as choosing the right trees for the garden or refreshing the paintwork can make your properties look more appealing and livable, which will generate more interest and sales.
Consider an interior division
If you have large properties, you might be able to create more income by dividing the building into separate spaces. You might be able to turn a 2 bed letting into a 3 bed. Having one more customer in the property will boost your monthly income and generate more profit.
An interior division should only be installed if you have the right (and enough) space. If you limit the space in other rooms, then you might lose the interest of future customers.
Promote safety
As a landlord, it is important to make your customers feel safe. To increase your income as a landlord, helping customers feel safe is key.
Simple tricks include showing them the safety procedures of the home/flat so that they know how to act if an incident was to occur.
Likewise, you should let them know that you are always available should they need assistance. As a landlord, it will be your job to attend to incidents or help fix things. Thus, telling your customers that you are always available will help them feel safe and encourage them to rent the property. A lack of safety measures can hinder your business and limit your sales.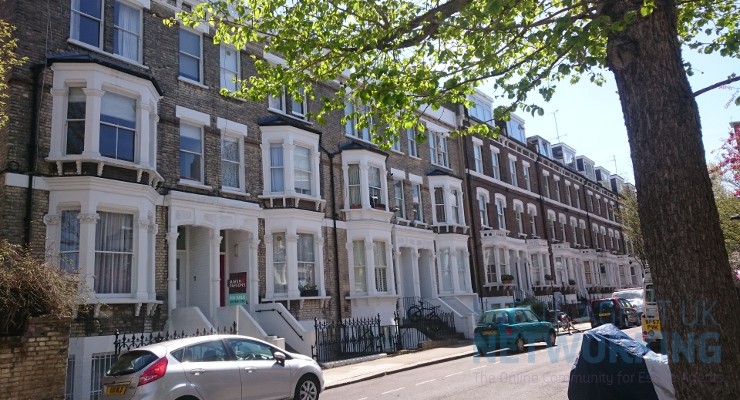 In the residential lettings market, rents are rising, and competition is fierce. But what can affect the profitability of your BTL investment? We aim to find out here. As Stephen Clark, from Finbri bridging finance, says, "Demand for rental properties remains strong across the UK, but the market demand is not being met by the…
Read More

→