How to choose the right estate agent to sell your home
Choosing the right estate agent is essential. Moving to a new house is a huge decision and can be very stressful, so it's vital that you find someone that you like and trust to help you with the process.
If you are looking to put your home on the market soon, here are some tips that will help you to find the right estate agent for you.
Ask for recommendations
Have any of your friends, family or colleagues moved to a new house recently? If so, asking them for their opinions on their estate agents is a great place to start.
As you drive around your village, town or city, it's also worth keeping an eye out for 'for sale' and 'sold signs', as it'll give you a good indication of the agents that work well within your area.
Make a shortlist.
Once you have received the various recommendations, create a list of approximately five or six agents that you would consider using. Do a bit of research into them, visit their websites, look at the properties they are listing for sale and call them up if you have any questions.
From there, you can decide which ones seem most appealing to you and ask them out to your property to give their opinion of its market value. You can also ask them to explain how they would go about selling your home at this price to a reliable buyer.
What to watch for with the valuation of your property
After you have asked the agent to come over to your house, make a note of how punctual, polite and professional they are. Do they seem to have lots of knowledge? Do they make you feel comfortable? Once they have all told you what they think the asking price should be, and how much the property might actually sell for, you can compare these figures to check that all agents suggest similar amounts. Don't be afraid to ask them to justify their opinions of the value of your home.
Tell them what you need
If you have certain needs, such as having to sell your home by a certain date because you're expecting a baby, ensure that you let the agents know. A great estate agent will be able to tailor their services to ensure that you're happy.
Find out about the fees
The process of moving house is expensive, and fees need to be paid from the beginning. Before committing to any selling fees charged by the estate agent, ensure that you have considered all your financial options and asked them whether you can expect any additional costs for things such as photography or advertising.
Once you have considered everything above and made a decision, you can call the chosen agent to give them the good news.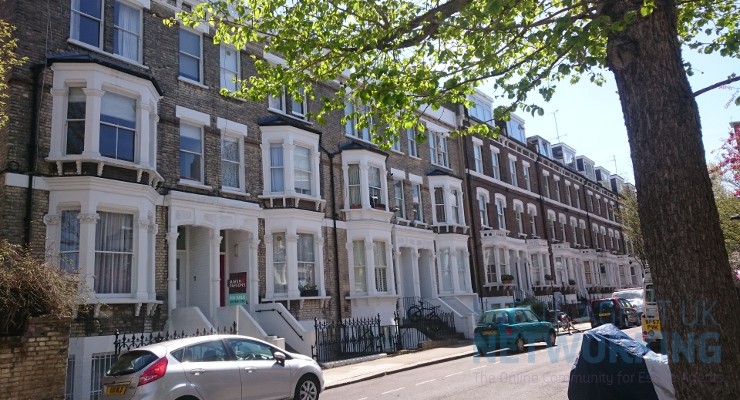 In the residential lettings market, rents are rising, and competition is fierce. But what can affect the profitability of your BTL investment? We aim to find out here. As Stephen Clark, from Finbri bridging finance, says, "Demand for rental properties remains strong across the UK, but the market demand is not being met by the…
Read More

→