How to Replace a Flat Roof?
Flat roofs can be found on tens of thousands of homes across the UK, but they also pose some issues for homeowners and should not be ignored if there are issues. Whether it's a conservatory flat roof replacement or a flat roof rubber membrane replacement, contact your local roofing specialist and enquire about replacements to avoid further damage to your home.
Signs your flat roof needs replacing
Leaks
One of the most common signs that your flat roof is in need of replacing is consistent or large areas of leakages occurring. In most cases, the minor leakages can often be fixed with simple repairs and will not require big repairs. However, if you are having significant issues with water leaking through your flat roof, then it may be that the entire roofing system is failing and will need repairing.
There are a few reasons for this, for example, your roof could have been incorrectly fitted when initially installed. Or, the heavy impact may have inflicted damage, or the roof could have simply reached the end of its lifespan and requires replacing.
Vegetation growth
If you notice any vegetation growth, such as moss, fungus, or algae this can be a sign your flat roof is in need of replacing. This is because water build-up has led to vegetation growth. If left untreated it can cause vegetation growth over your entire roof, attracting pests and causing damage to your roof.
Flooding, sagging & pooling
Minor water pooling can be expected and does not need fixing with repairs. However, if there is excessive water pooling, sagging, or flooding over a long-term period, this will need to be addressed. Ignoring this issue can lead to further damages such as rotting and further leaks. When these issues occur, it is usually best to have a flat roof felt replacement.
Punctures, splitting, cracking, blistering & stretching
Unfortunately, when heavily exposed to UV rays and harsh weathering over a long period of time, you may notice that your flat roof has split, cracked, or blistered. In other cases, the flat roof rubber membrane may have stretched and altered its original shape. This can be a common issue with materials like EPDM when it reaches the end of its lifespan. This issue is mainly caused due to exposure to weather conditions and will therefore need replacing.
Damages such as those above can compromise the structural integrity of your roof and be potentially dangerous. If this is the case for your roof, the safest option may be a completely flat roof felt replacement.
Flat roof replacement cost the UK
If you are concerned about the price of a flat roof replacement, contact your chosen flat roof replacement specialist, and ask for a free quote.
However, the average cost for a flat roof replacement is £40-60 per M2 (meter squared).
How to replace a flat roof?
To replace a flat roof is not recommended to be done unless you have the necessary skills, tools, and knowledge. If you do wish to have a flat roof replacement, contact a specialist, and ask for a quote and some advice regarding the job. However, if you do wish to attempt it yourself, there is a link below for a rough guide.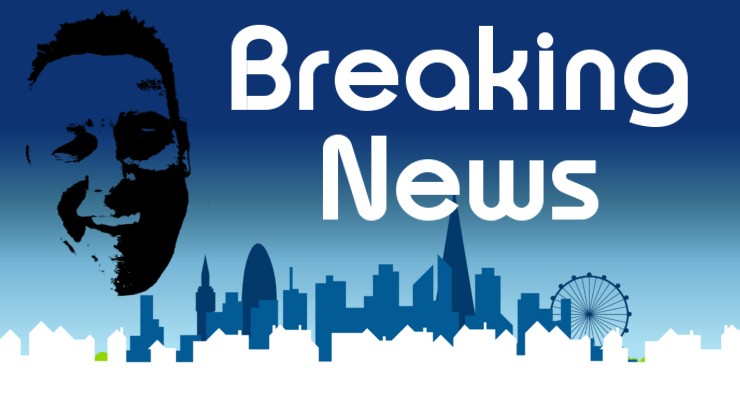 Daily bite-sized proptech and property news in partnership with Proptech-X. nurtur.group continues to strengthen its leadership team With my non-journalist hat on, and to ensure complete transparency, I also hold a position as a non-executive director at nurtur.group – AS Following the recent acquisition of BriefYourMarket, proptech supplier, nurtur.group has announced that Damon Bullimore…
Read More

→